You'll find our Villa Rembrandt daycare center right in the heart of a child-friendly residential neighborhood, where our spirited and caring team will be delighted to welcome your child in one of our friendly and homelike groups. We like to offer our children a mix of relaxation and stimulation, and encourage them to set out and explore – for example, in our black-and-white corner. We designed this especially for our youngest infants, because they view the contrast between these two shades the sharpest during the first few months of life.

In the groups for younger and older toddlers, we teach the children to be as self-reliant as possible: from setting the table to going to the bathroom, we let the kids do everything they're able to do independently. Every month, we have a guest teacher come in to give music lessons, while the kids sit on our laps.

Our daycare is surrounded by a stunning garden that encloses half of the building, featuring a secluded section for our infants that borders directly on the section for our littlest ones and is protected by shade covers. The sections for our younger and oldest toddlers both also open directly onto the garden. In the back of the garden, children play in the "jungle" with high-growing bamboo. In our vegetable garden, we grow herbs, radishes, and strawberries – which the kids love!

From our location, you can get right onto the A16 highway and be in Kralingen in just 10 minutes.

In this location you will find Kindergarden Villa Rembrandt
English lessons

Young children's ears are incredibly receptive to the sounds of other languages. We grasp this opportunity every day so our toddlers get to know English through play. We use our hand puppets Benny and Bella for this.

Kids' hairdresser

Once every quarter a children's hairdresser visits our location to cut the children's hair if you want that. It makes things really easy for you!

Music lessons

We offer our children weekly music lessons. It's especially important for the youngest children, as music helps them interact socially and builds confidence.

Older toddler activities

We often make a point of splitting the toddler group so we can respond to children's various developmental phases. For instance, in the morning we start with circle time, to prepare the older toddlers (over 3s) for elementary school.
Prev
Next
Horizontal groups
Every child lives in a world where everything impresses – and everything has an impact. That is why we work with horizontal groups at our locations.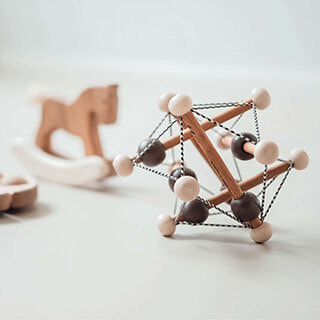 1 Baby group
0 - 2 year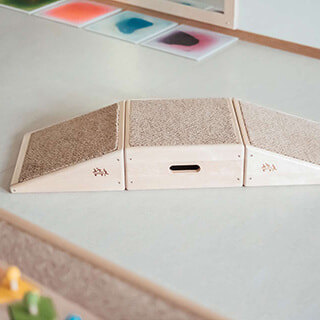 1 Infant group
1 - 3 year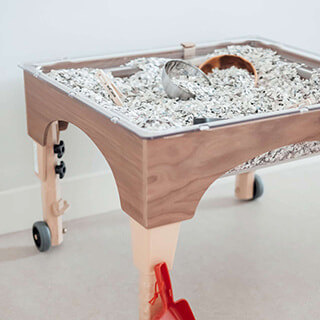 1 Toddler group
2 - 4 year
1 Older toddler group
3+ year
Review from a parent
My two children have been at Kindergarden Villa Rembrandt for over five years now. All the staff are so nice and have a real passion for their profession and do everything to ensure that your child has a great time! For us, it's good to know that it's a small daycare center, with lots of personal contact between the children and staff, but also between staff and parents. Another great thing is that the children are in a group with their peers.
Quincy Kruizinga
Mother of Levi en Tess (1 en 4 years)
Rates 2023
Rate per hour:
€ 10,49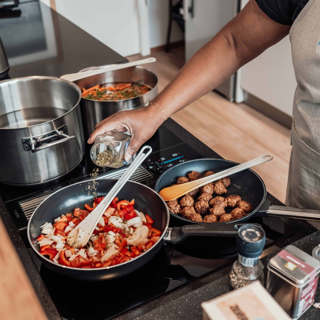 Hot lunch
Freshly and warmly prepared lunch and baby snacks.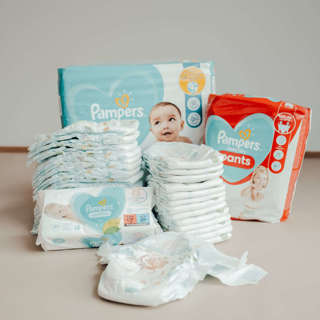 Diapers
Pampers diapers, Pampers Sensitive wipes and Naïf care products.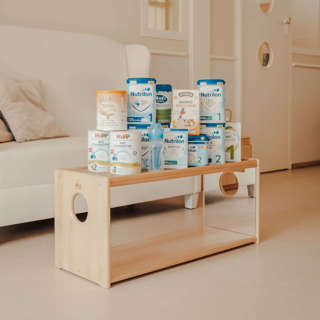 Bottle feeding
Most types of bottle feeding are available. If you have a different wish, we will do our best to order it.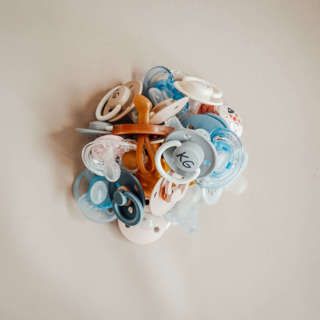 Teats & bottles
In terms of brands off teats, bottles and sleeping bags, we follow the wishes of the parent as much as possible
LRK number and inspection report GGD
Opening hours
Monday to Friday: from 7:30 am to 6:30 pm
Meet some of our team members
Frequently asked questions
Do you have waiting lists?
Many of our locations have waiting lists because many places are currently full. We rely on cancellations or schedule changes to make a new place available for you. This makes it very difficult to estimate how long it will take before placement options come up. We offer places based on the registration date.
We also have two types of waiting lists:
an internal priority waiting list for siblings and for extra days for children who already have a place
a general waiting list for children who do not yet have a place at Kindergarden.
When do I need to register on the waiting list?
We advise that you register your child as quickly as possible as this will increase your chance of a place. We will take your requirements into account and will, of course, do our utmost to accommodate you.
How likely is it that I will be given a place?
That depends on various factors including preferred days, how many days you need, and how flexible you are. For example, the likelihood of a placement becoming available for one day is greater than three or four days becoming available in one go. The more flexible you are as a parent, the greater the likelihood that we will be able to offer you a place.