We fully remodeled our interior – along with our spacious yard – in 2020, and now offer new, minimalist, and clean spaces with a look and feel of perfect serenity. In our baby group, we'll encourage your child to set out and explore – for example, in our black-and-white corner, which we designed especially for our youngest infants, because they view the contrast between these two shades the sharpest during the first few months of life.

Toddlers are generally very active, and are constantly moving around, playing, and exploring – which includes finding out how their bodies work. Our child care workers – who are all passionate about their jobs – know exactly what types of additional activities will challenge our younger and older toddlers to help them improve their motor skills.

Outdoor play is healthy, which is why you'll often find us in our naturalistic-style yard. Did you know that children tend to learn and play differently indoors than they do outdoors? All the features in our yard are designed to encourage this creative outdoor play, ranging from bamboo for hiding to bike tracks and climbing equipment. We also have our own vegetable garden, which we all take care of together, and which we've found is a great way both to teach children about nature and to nurture a living organism.

Our center is located on a through road, close to the city center, highway, and Delft central railway station, as well as Delft University of Technology.

In this location you will find Kindergarden Delft Zuid
Baby garden

Babies can enjoy the fresh air in complete safety in their own sheltered baby garden area. And the older children can play hide-and-seek to their heart's content in the willow tunnel or in the sandpit, or race around on small bicycles or carts.

English lessons

Young children's ears are incredibly receptive to the sounds of other languages. We grasp this opportunity every week so our toddlers get to know English through play. We use our hand puppets Benny and Bella for this.

Vegetable garden

We have a vegetable garden to teach the children more about nature! We sow seeds, take care of the plants, and harvest them together with the children. And the harvest? We make delicious mint water from it or eat the cucumbers, tomatoes, or strawberries together.
Prev
Next
Horizontal groups
Every child lives in a world where everything impresses – and everything has an impact. That is why we work with horizontal groups at our locations.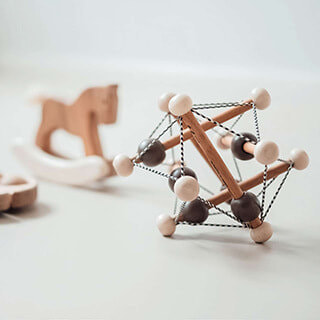 3 Babygroups
0 - 2 year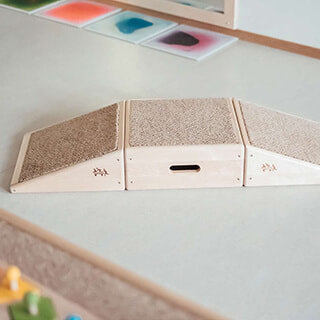 2 Infant groups
1 - 3 year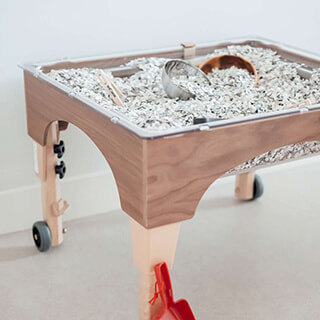 2 Toddler groups
2 - 4 year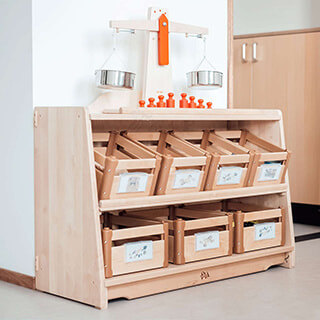 1 Older toddler group
3+ year
Kindergarden Delft Zuid is such a fantastic daycare center. Our son has enjoyed going there for over 2.5 years now. He's greeted with a cuddle every time, we're kept informed of how things are going every day, and they send us great photos and stories of the activities. The location was recently renovated and everything looks stunning and fresh. All the staff are also extremely friendly and committed. All in all, we're simply delighted with this daycare center.
Tess Klepper
Mother of Levi (2 years)
Rates 2021
Rate per hour:
€ 8,71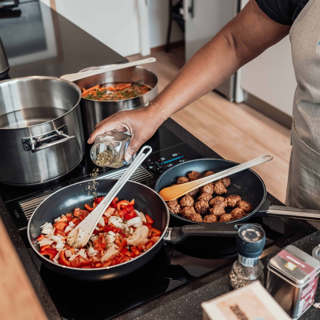 Hot lunch
Freshly and warmly prepared lunch and baby snacks.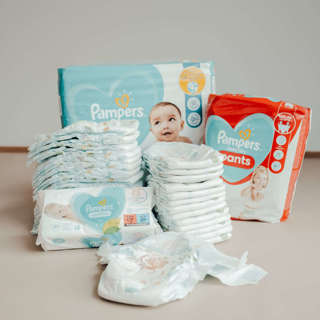 Diapers
Pampers diapers, Pampers Sensitive wipes and Naïf care products.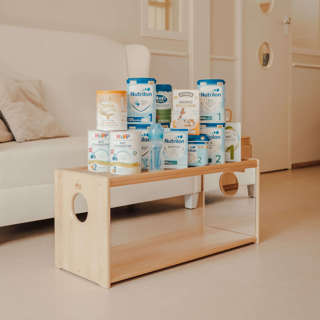 Bottle feeding
All types of bottle feeding, from Nutrilon to own brand to anti-allergens.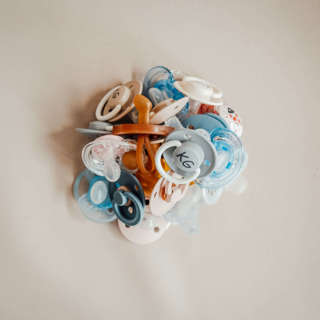 Teats & bottles
All brands of teats, bottles and sleeping bags. We follow the wishes of the parent.
LRK number and inspection report GGD
Opening hours
Monday to Friday: from 7:30 am to 6:30 pm
Meet some of our team members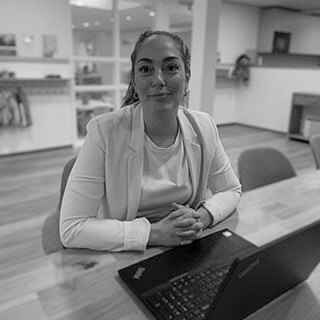 Alles begint bij de emotionele veiligheid. Als ik zie hoe de kinderen de wereld ontdekken als zij zich veilig en vertrouwd voelen, dan straal ik vanbinnen.
Lisa
Adjunct vestigingsmanager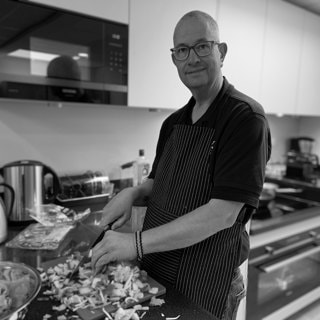 Koken is altijd mijn hobby en passie geweest. Het bereiden van de warme maaltijd voor de kinderen brengt mij veel plezier en voldoening en het is een leuke afwisseling naast mijn werkzaamheden als After-school-chauffeur.
Martin
Kok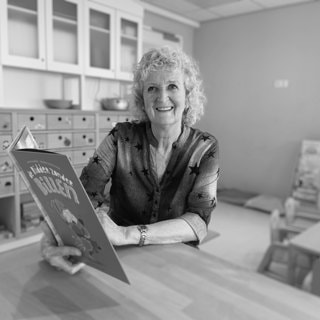 Bij Kindergarden krijg ik de ruimte om samen met de kinderen op ontdekkingsreis te gaan. Als de kinderen 's ochtends met een vrolijk gezicht naar je toe rennen voor een knuffel, dan is mijn dag al goed!
Nelly
Pedagogisch medewerker
Frequently asked questions
Do you work with waiting lists?
At most centres we work with waiting lists because all places are currently filled. To make a new place available to you, we depend on cancellations or changes to the schedule. This makes it very difficult to estimate how long it will take before placement opportunities arise. We offer places based on the registration date.

We work with two types of waiting lists:
a priority waiting list for brothers and sisters and for requests for extra days from already placed children

a general one for children who have not yet been placed at Kindergarden.
When do I have to register for the waiting list?
We advise you to register your child as soon as possible to increase the chance of a place. We take your wish into account in the planning and of course do our very best to mean something to you.
What are the chances that I will get a place?
That depends on various factors: desired days, how many days it concerns and how flexible you are. For example, a chance of a place for 1 day is greater than for 3 or 4 days in one go. The more flexible you are as a parent, the greater the chance that we can make you an offer.