The entrance of our daycare facility is a sight to behold and (we're sure) like nothing you expected. The stairwell of the former school building features chandeliers, stained glass, high ceilings, and an abundance of daylight pouring in. This creates a wonderfully light and bright environment in the hallway and the spacious sections for infants and toddlers. We use hanging cribs in the infant sections, so that the youngest babies can get used to the sounds and smells in the group. A safe space in the group to relax for a while, and that's also how we get to know your child too!

In our first-floor studio, our toddlers can let their creativity run wild. We let them come up with their own ideas, as we feel what they actually make is less important than that they have fun and learn by playing. Since we're aware that children need stability, we provide them with the support they need to discover and use their talents.

We installed skylights in our attic during the remodel, creating a playful place where our older toddlers and the children from the afterschool daycare all feel right at home. In the group for older toddlers, our main focus is promoting children's independence, which might include anything from learning to safely use a children's fruit knife, going to the bathroom on their own, and learning to stand up for themselves.

You'll find us just outside the downtown area in Delft, right on the way to work or the railway station.

In this location you will find Kindergarden Hugo de Grootstraat
Studio

We often divide the infant and toddler groups into smaller groups, so we can really focus on a specific activity. Take our studio for instance, where we offer other craft materials than in the general group, such as magic sand.

English lessons

Young children's ears are incredibly receptive to the sounds of other languages. We grasp this opportunity every week so our toddlers get to know English through play. We use our hand puppets Benny and Bella for this.

Baby group play and relaxation corners

Our baby group has been designed to ensure that every child in the 0 to 2 age range can play and relax in peace and quiet. They can choose from our black and white corner, reading corner, the kitchen unit, the big play mat, or our mirror with tactile tiles.
Prev
Next
Horizontal groups
Every child lives in a world where everything impresses – and everything has an impact. That is why we work with horizontal groups at our locations.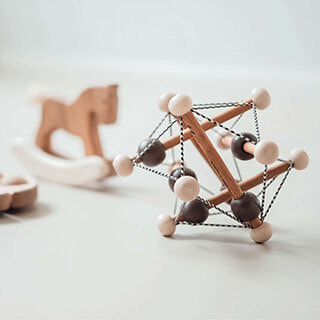 2 Babygroups
0 - 2 year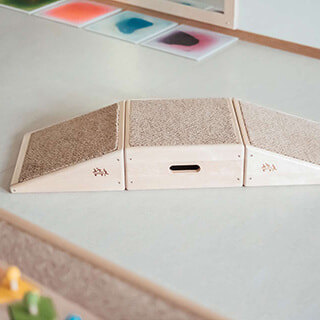 1 Infant group
1 - 3 year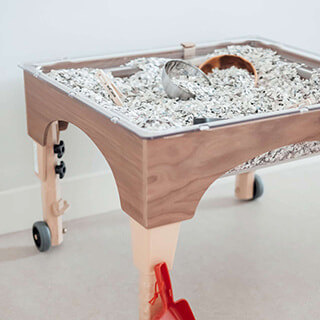 2 Toddler groups
2 - 4 year
1 Older toddler group
3+ year
Review from a parent
My eldest went to Kindergarden Hugo de Grootstraat for four days a week from around four months until four years of age. And my youngest started just a week ago. Everyone who works here is extremely professional, authentic and has a clear passion for the work. The childcare approach is also something that appeals to me. The space is fantastic too. The building is full of light and the rooms have been really well adapted to match the children's needs. I'd recommend this daycare center to everyone!
Janiek Hoogerwerf
Mother of Lieke en Thomas (1 en 5 years)
Rates 2023
Rate per hour:
€ 10,15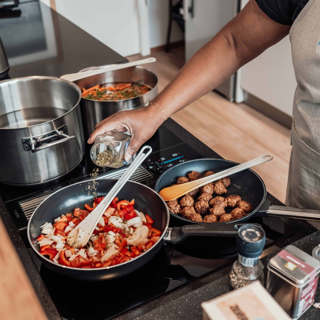 Hot lunch
Freshly and warmly prepared lunch and baby snacks.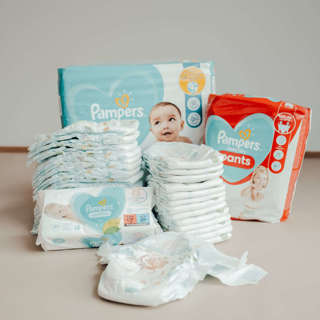 Diapers
Pampers diapers, Pampers Sensitive wipes and Naïf care products.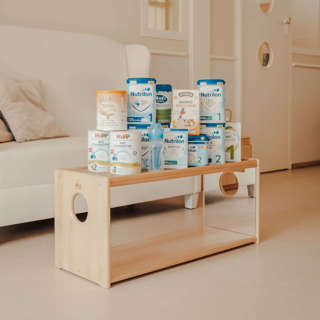 Bottle feeding
Most types of bottle feeding are available. If you have a different wish, we will do our best to order it.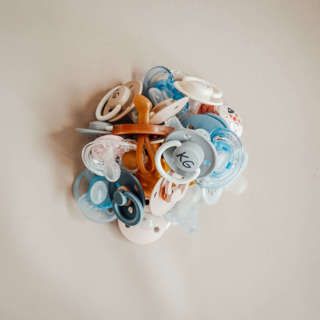 Teats & bottles
In terms of brands off teats, bottles and sleeping bags, we follow the wishes of the parent as much as possible
LRK number and inspection report GGD
Opening hours
Monday to Friday: from 7:30 am to 6:30 pm
Meet some of our team members
Frequently asked questions
When do I need to register for childcare?
To increase the chances of securing a spot, we recommend enrolling your child as soon as possible at our childcare. We take your preferences into account during our planning and strive to fulfill your wishes to the best of our ability.
How likely is it that I will be given a place?
That depends on various factors including preferred days, how many days you need, and how flexible you are. For example, the likelihood of a placement becoming available for one day is greater than three or four days becoming available in one go. The more flexible you are as a parent, the greater the likelihood that we will be able to offer you a place.
When will I hear whether there is a place?
If you're seeking a place quickly, we'd be happy to look at the options available in our schedule. At the busier locations, we often work approximately four months ahead, so it can take some time before you hear from us. If there's a waiting list, we rely on cancellations/schedule changes for new places to become available.

Are you pregnant and looking for a place in the longer term? We have horizontal groups at Kindergarden and this affects how far ahead we can plan. Horizontal means that children move on to the next group at a certain time. As we take a child's development and age and the days that a child spends at the daycare center into account, we plan four to six months ahead, depending on how busy the center is. A schedule can also change a lot. Factors that influence this include registration of siblings (they are given priority), schedule changes for children who already have a placement (switching days or increasing the number of days), and cancellations.