A bright, spacious, comfortable, and home-like environment. All the rooms of our daycare facility are connected, and the bedrooms are directly adjacent to each room, ensuring we can always keep an eye out. We'll challenge your child to set out and explore all our spaces, including the black-and-white corner. We designed this especially for our youngest infants, as they observe the contrast between these two shades the sharpest during their first few months. Our junior toddlers can grab their items from the low-level cabinets themselves and get to choose what they'd like to do in their exercise class that day: they tend to love the crawl-through play tunnel and the dance ribbons.

And then there's our ultra-spacious yard: our kids can get outdoors from any part of the building in no time at all. The babies can safely enjoy the fresh air in their own secluded section, while the older children are free to hide in the living willow tunnel, play in the sandboxes, or pick apples, plums, or figs from our trees under the supervision of our staff. Obviously, the best part is to use this fruit to make some delicious treat together, such as jam or apple fritters.

Our daycare center is located next to the Groenendaal Sportplaza. The sports facilities are nearby, as is the popular Nicolaas Beets elementary school. Good to know for down the line, isn't it?

In this location you will find Kindergarden Sportparklaan
English lessons

Young children's ears are incredibly receptive to the sounds of other languages. We grasp this opportunity every week so our toddlers get to know English through play. We use our hand puppets Benny and Bella for this.

Discovery garden

Our shady garden really invites children to start discovering and playing. There's a screened area for the babies, which means that the older children can play to their heart's content in the playhouse, the discovery paths, or play hide and seek in the bamboo woods.

Vegetable garden

We have a vegetable garden to teach the children more about nature! We sow seeds, take care of the plants, and harvest them together with the children. And the harvest? We make delicious mint water from it or eat the cucumbers, tomatoes, or strawberries together.

Toddler gymnastics

We do toddler gymnastics every morning with the children that want this. Sometimes we practice rolling over on the mats, using the crawl tunnel or we dance with ribbons. We also ask the children what they'd like to do. Imitating animals? Great - let's do that!
Prev
Next
Horizontal groups
Every child lives in a world where everything impresses – and everything has an impact. That is why we work with horizontal groups at our locations.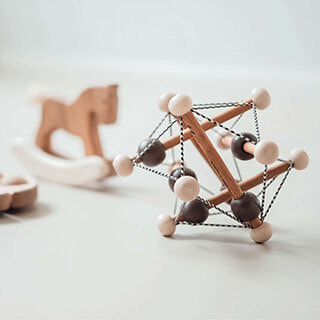 2 Babygroups
0 - 2 year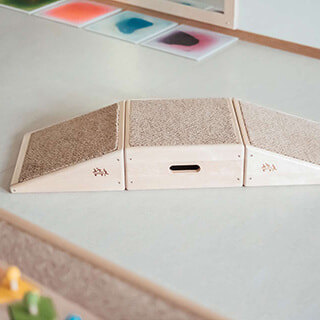 1 Infant group
1 - 3 year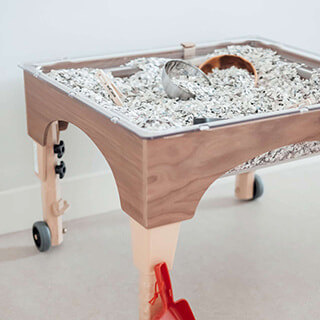 2 Toddler groups
2 - 4 year
Review from a parent
Kindergarden Heemstede is a fantastic daycare center! With the very best staff a parent could ever wish for. They don't only offer a safe space for all children, they also use sound childcare methodologies when working with you and your child to optimize your child's development. We've loved bringing our son to Kindergarden Sportparklaan for four days a week and for four years long. Our daughter started there last month too. We're certain she'll have just as nice a time there as her big brother!
Manou Nieuwkoop
Mother of Julia en Noah (1 en 4 years)
Rates 2023
Rate per hour:
€ 10,83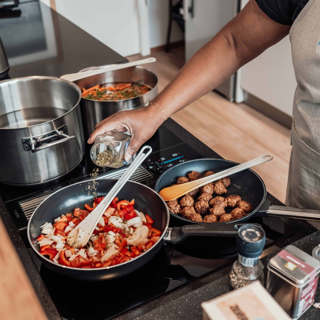 Hot lunch
Freshly and warmly prepared lunch and baby snacks.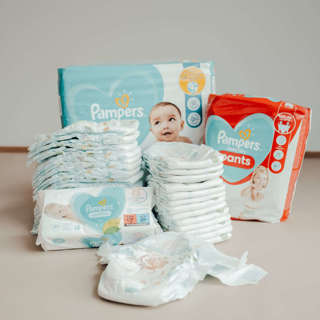 Diapers
Pampers diapers, Pampers Sensitive wipes and Naïf care products.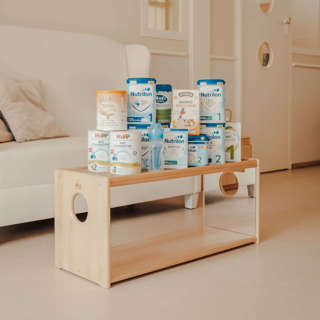 Bottle feeding
Most types of bottle feeding are available. If you have a different wish, we will do our best to order it.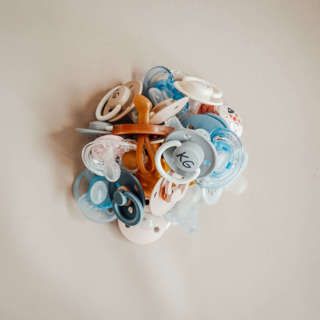 Teats & bottles
In terms of brands off teats, bottles and sleeping bags, we follow the wishes of the parent as much as possible
LRK number and inspection report GGD
Opening hours
Monday to Friday: from 7:30 am to 6:30 pm
Meet some of our team members
Frequently asked questions
Do you have waiting lists?
Many of our locations have waiting lists because many places are currently full. We rely on cancellations or schedule changes to make a new place available for you. This makes it very difficult to estimate how long it will take before placement options come up. We offer places based on the registration date.
We also have two types of waiting lists:
an internal priority waiting list for siblings and for extra days for children who already have a place
a general waiting list for children who do not yet have a place at Kindergarden.
When do I need to register on the waiting list?
To increase the chances of securing a spot, we recommend enrolling your child as soon as possible at our childcare. We take your preferences into account during our planning and strive to fulfill your wishes to the best of our ability.
How likely is it that I will be given a place?
That depends on various factors including preferred days, how many days you need, and how flexible you are. For example, the likelihood of a placement becoming available for one day is greater than three or four days becoming available in one go. The more flexible you are as a parent, the greater the likelihood that we will be able to offer you a place.