You'll feel instantly at home at our center, which is located in a single-storey building, with the various sections all leading into the central hall (where we keep a large table where all are welcome). The hall is where it all happens: physical exercise, making music, and "story time with grandma." Thanks to all this lively interaction, all our children are familiar with all our members of staff, and vice versa.

Whenever a new infant joins our infant group, we get to know them by using hanging cribs, which is also a good way to let them get used to the scents and sounds in their group, because it offers peace and security. We like to do crafts with our toddlers whenever we get a chance, and as they learn to experiment freely with paint, we teach them how to use various materials, utensils, and techniques. The most important thing is not necessarily what they make and how they make it, but that they enjoy themselves and have fun.

It's our experience that children play differently outdoors than they do indoors, and all the features in our yard are designed to stimulate this creative outdoor play, ranging from the vegetable garden with its herbs and plants to a bike track to a living-willow tunnel where the kids can hide if they feel like it. Our yard is partially covered, which is great on exceptionally sunny days – while they're still able to play outside when it's raining.

Many parents love the fact that our location is close to the A4, A44, and A9 highways, which means you can be in Amsterdam, Schiphol Airport, Leiden, and The Hague in no time at all.

In this location you will find Kindergarden Spicalaan
English lessons

Young children's ears are incredibly receptive to the sounds of other languages. We grasp this opportunity every week so our toddlers get to know English through play. We use our hand puppets Benny and Bella for this.

Music lessons

We offer our children weekly music lessons. It's especially important for the youngest children, as music helps them interact socially and builds confidence.

Discovery garden

Our shady garden really invites children to start discovering and playing. There's a screened area for the babies, which means that the older children can play to their heart's content on the discovery path, in our outdoor kitchen and practice balancing on the halved car tires.

Older toddler activities

We often make a point of splitting the toddler group so that we can offer activities that are a good match for the children's different developmental phases. For instance, in the morning we start with circle time, to prepare the older toddlers (over 3s) for elementary school. 
Prev
Next
Horizontal groups
Every child lives in a world where everything impresses – and everything has an impact. That is why we work with horizontal groups at our locations.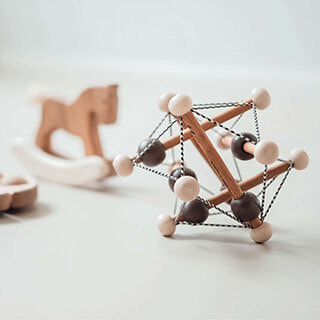 2 Babygroups
0 - 2 year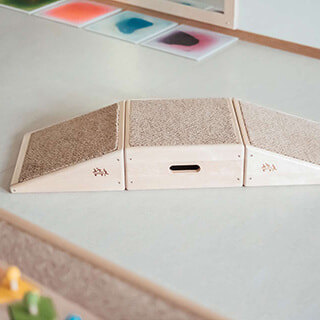 1 Infant group
1 - 3 year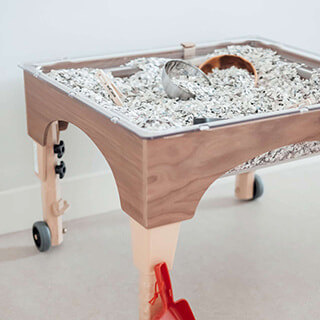 2 Toddler groups
2 - 4 year
Review from a parent
Kindergarden Spicalaan is a really good daycare center. All the staff are so professional and caring. We really appreciate the horizontal groups. There's also hardly any staff turnover. They focus so much on your child's development. And finally, the fresh, hot lunch is also a great feature! Our son always loves going to Kindergarden Spicalaan.
Yasmin van den Bergh
Mother of Levi (2 years)
Rates 2023
Rate per hour:
€ 10,38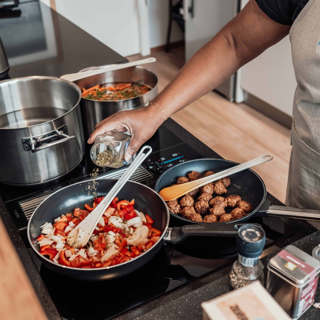 Hot lunch
Freshly and warmly prepared lunch and baby snacks.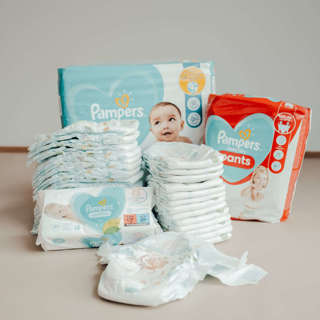 Diapers
Pampers diapers, Pampers Sensitive wipes and Naïf care products.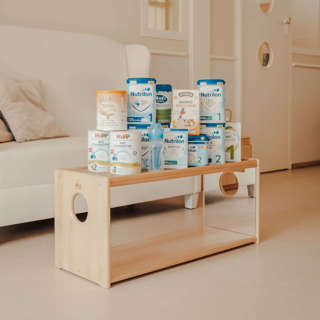 Bottle feeding
Most types of bottle feeding are available. If you have a different wish, we will do our best to order it.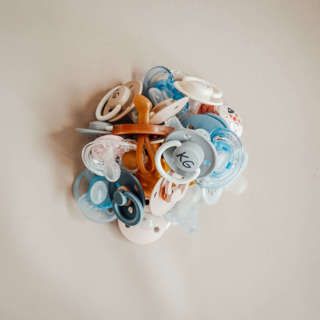 Teats & bottles
In terms of brands off teats, bottles and sleeping bags, we follow the wishes of the parent as much as possible
LRK number and inspection report GGD
Opening hours
Monday to Friday: from 7:30 am to 6:30 pm
Meet some of our team members
Frequently asked questions
Do you have waiting lists?
Many of our locations have waiting lists because many places are currently full. We rely on cancellations or schedule changes to make a new place available for you. This makes it very difficult to estimate how long it will take before placement options come up. We offer places based on the registration date.
We also have two types of waiting lists:
an internal priority waiting list for siblings and for extra days for children who already have a place
a general waiting list for children who do not yet have a place at Kindergarden.
When do I need to register on the waiting list?
To increase the chances of securing a spot, we recommend enrolling your child as soon as possible at our childcare. We take your preferences into account during our planning and strive to fulfill your wishes to the best of our ability.
How likely is it that I will be given a place?
That depends on various factors including preferred days, how many days you need, and how flexible you are. For example, the likelihood of a placement becoming available for one day is greater than three or four days becoming available in one go. The more flexible you are as a parent, the greater the likelihood that we will be able to offer you a place.