"Wow! I can't believe how beautiful, spacious, and light this place is." We can't tell you how many times we've heard these words from parents whom we've had the pleasure of giving a tour of our daycare facility. And that's before they've even seen our quiet yet majestic garden! Our close-knit and passionate team of experts is always on hand to answer questions, share tips, and provide advice on practical parenting issues. For example, we're happy to explain why we use features such as hanging cradles in our infant groups and why we give your child individual attention by having them sit on our lap.

We support our younger and older toddlers in becoming independent, and we assess what your child needs in their development: getting their own fruit, helping to set the table, serving their own food, and grabbing a dustpan and brush to clean something up. Our older toddlers start their morning with "circle time," to prepare them for elementary school (where this will be a regular feature).

We offer a yard for younger and older toddlers and a separate section where our youngest charges can run around as they please and safely enjoy the fresh air. Children are also encouraged to help with planting and caring for all the vegetables and flowers in our vegetable garden. We sow, tend to, and harvest cucumbers, tomatoes, strawberries, and raspberries (although harvesting these has been virtually impossible, as they're the kids' favorites, and once they get their hands on them...).

The staff members at our in-house afterschool daycare program prepare healthy snacks and distribute them among our children. Being multitalented, they even provide story time to our infant group!

In this location you will find Kindergarden Burgemeester Verwielstraat
Baby garden

Babies can enjoy the fresh air in complete safety in their own sheltered baby garden area. And the older children can play hide-and-seek to their heart's content in the willow tunnel or in the sandpit, or race around on small bicycles or carts.

Vegetable garden

We have a vegetable garden to teach the children more about nature! We sow seeds, take care of the plants, and harvest them together with the children. And the harvest? We make delicious mint water from it or eat the cucumbers, tomatoes, or strawberries together.

Discovery garden

Our shady garden really invites children to start discovering and playing. There's a screened area for the babies, which means that the older children can play to their heart's content on the discovery path, the bicycle circuit, and in the sandpit.

Older toddlers

Our older toddler group focuses on each toddler's specific developmental needs. We aim to promote self-reliance and challenge them to do as much for themselves as possible, as that will be really useful when they start school!
Prev
Next
Horizontal groups
Every child lives in a world where everything impresses – and everything has an impact. That is why we work with horizontal groups at our locations.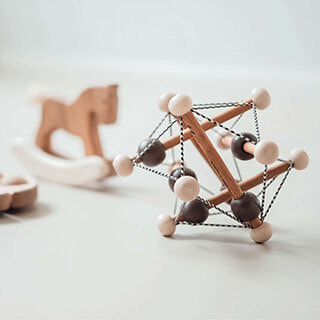 2 Babygroups
0 - 2 year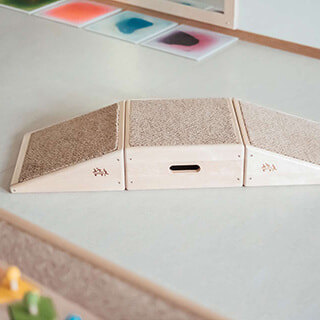 1 Infant group
1 - 3 year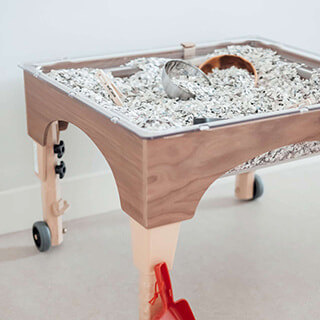 1 Toddler group
2 - 4 year
1 Older toddler group
3+ year
Review from a parent
Kindergarden Oisterwijk is a really wonderful daycare center. Communications with Kindergarden are really clear and pleasant from the very first moment. They take the time for the intake and focus so much care and attention on your story and your child. Now that our son is actually attending the daycare center, we really enjoy the clear communications and professional approach. All the staff are friendly and reliable. The environment is amazing with educational, varied and challenging toys. We're more than satisfied!
Sanne Kooistra
Mother of Levi (2 years)
Rates 2024
Rate per hour:
€ 10,83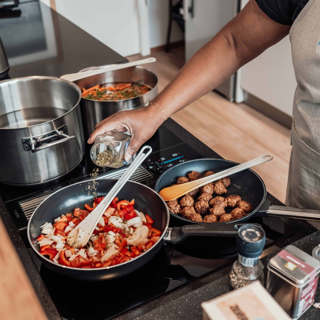 Hot lunch
Freshly and warmly prepared lunch and baby snacks.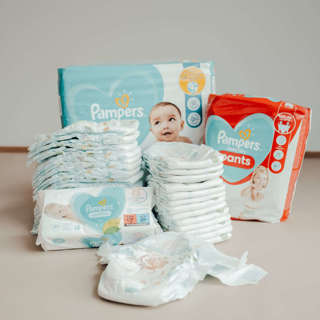 Diapers
Diapers and baby wipes by Pampers and Naty, and Naïf and Sudocrem care products.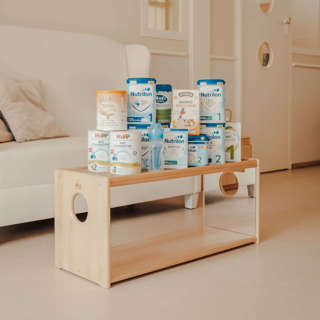 Formula
Follow-up and growing-up formula by Nutrilon, Hipp Bio, Biobim and Pure Goat Company.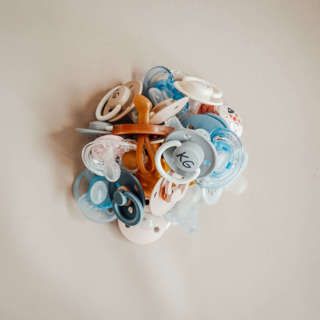 Pacifiers & bottles
Pacifiers and bottles by MAM, Difrax, Bibs, Avent and Dr. Brown.
LRK number and inspection report GGD
Opening hours
Monday to Friday: from 7:30 am to 6:30 pm
Meet some of our team members
Frequently asked questions
When do I need to register for childcare?
To increase the chances of securing a spot, we recommend enrolling your child as soon as possible at our childcare. We take your preferences into account during our planning and strive to fulfill your wishes to the best of our ability.
How likely is it that I will be given a place?
That depends on various factors including preferred days, how many days you need, and how flexible you are. For example, the likelihood of a placement becoming available for one day is greater than three or four days becoming available in one go. The more flexible you are as a parent, the greater the likelihood that we will be able to offer you a place.
When will I hear whether there is a place?
If you're seeking a place quickly, we'd be happy to look at the options available in our schedule. At the busier locations, we often work approximately four months ahead, so it can take some time before you hear from us. If there's a waiting list, we rely on cancellations/schedule changes for new places to become available.

Are you pregnant and looking for a place in the longer term? We have horizontal groups at Kindergarden and this affects how far ahead we can plan. Horizontal means that children move on to the next group at a certain time. As we take a child's development and age and the days that a child spends at the daycare center into account, we plan four to six months ahead, depending on how busy the center is. A schedule can also change a lot. Factors that influence this include registration of siblings (they are given priority), schedule changes for children who already have a placement (switching days or increasing the number of days), and cancellations.