Located in an elegant townhouse, our daycare has a homey and friendly atmosphere where everyone receives a warm welcome from our small, close-knit team. The intimate set-up allows us to meet the needs of individual children, which might include having a look at what a sibling is doing over in another section.

Our toddlers like to discover the world around them through activity and interaction, and love to discover what their bodies can do through movement and dance. Our dance classes are playful and energetic fun for our kids, and we turn them into a game by using storytelling techniques.

We have a surprisingly large yard, where we've added shady spots and covers to protect our children from the sun and keep them comfortable during the summer months. At the front, you'll find a physical activity section with climbing equipment such as tree trunks, plus a sandbox and water table for our younger and older toddlers. In the center of the yard, we provide a separate, blocked-off section for our infants. We take care of our vegetable garden together with our toddlers, and grow crops such as tomatoes in separate planters.

We're located within easy distance of downtown Rotterdam, easily accessible on a through road, and near some of the city's main roads. We're also within easy reach of South Rotterdam.

In this location you will find Kindergarden Honingerdijk
Baby garden

Babies can enjoy the fresh air in complete safety in their own sheltered baby garden area. And the older children can play hide-and-seek to their heart's content in the willow tunnel or in the sandpit, or race around on small bicycles or carts.

Infant and toddler dancing lessons

Bewegen is belangrijk. Daarom krijgen de dreumesen en peuters wekelijks dansles van onze dansdocent. De kinderen vinden het namelijk heerlijk om bewegingen na te bootsen en daarbij ontdekken ze gelijk wat hun lichaam allemaal kan.

Discovery garden

Exercise is important. That's why our dancing instructor gives our infants and toddlers weekly dancing lessons. The children really love imitating movements while at the same time discovering what their bodies can do.
Prev
Next
Horizontal groups
Every child lives in a world where everything impresses – and everything has an impact. That is why we work with horizontal groups at our locations.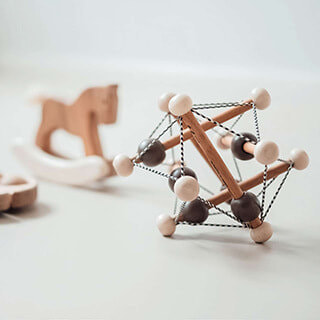 1 Baby group
0 - 2 year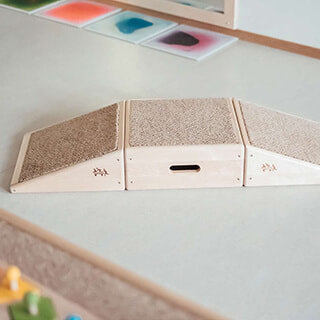 1 Infant group
1 - 3 year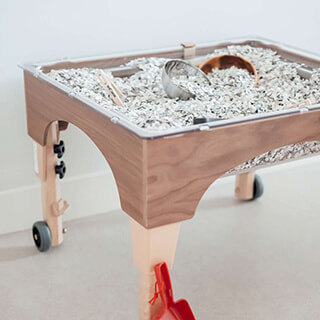 1 Toddler group
2 - 4 year
Kindergarden Honingerdijk is a really great daycare center where all the staff take care of the children with so much love. The small and cozy character and homely feel make the children feel warm and safe. The children are given healthy and varied food and they have such fun and educational play equipment, both indoors and out. The approach to the daily routine is structured, professional, and is a great match for the children's age. In short, it's a fantastic daycare center and our son comes home so happy and enthusiastic every time.
Arthur Stolwijk
Father of Lucas (3 years)
Rates 2021
Rate per hour:
€ 9,65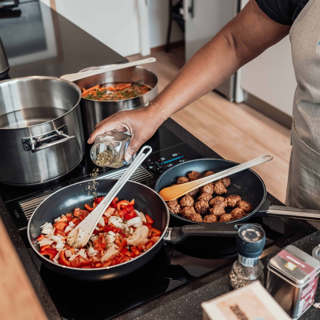 Hot lunch
Freshly and warmly prepared lunch and baby snacks.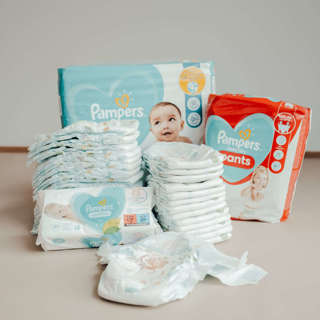 Diapers
Pampers diapers, Pampers Sensitive wipes and Naïf care products.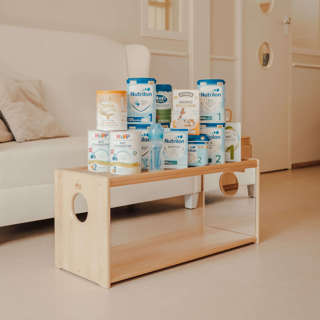 Bottle feeding
All types of bottle feeding, from Nutrilon to own brand to anti-allergens.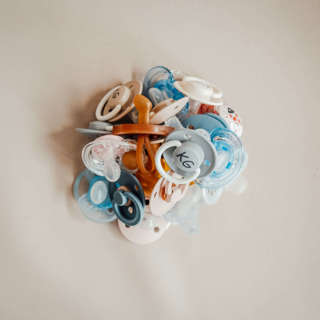 Teats & bottles
All brands of teats, bottles and sleeping bags. We follow the wishes of the parent.
LRK number and inspection report GGD
Opening hours
Monday to Friday: from 7:30 am to 6:30 pm
Meet some of our team members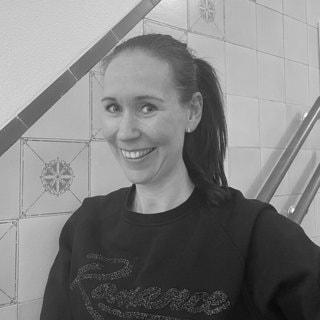 Ik ondersteun ons team in de uitvoering van het pedagogisch beleid en monitor de pedagogische kwaliteit op de vestiging. Ik haal er veel energie uit om ons hechte team te inspireren, motiveren en te enthousiasmeren want uiteindelijk doen wij het écht samen!
Marjolijn
Pedagogisch expert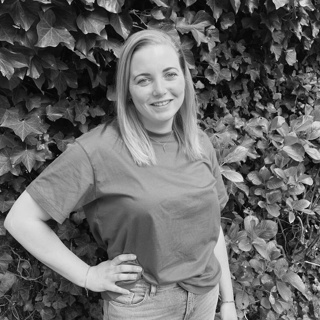 In mijn functie als adjunct vestigingsmanager maak in de dingen van 'twee kanten' mee. Ik beleef veel plezier aan het werken met de kinderen op de groep én ik vind het fijn en uitdagend om Judith, onze vestigingsmanager, te ondersteunen. Deze combinatie maakt dat ik echt voldoening haal uit mijn werk.
Marleen
Adjunct vestigingsmanager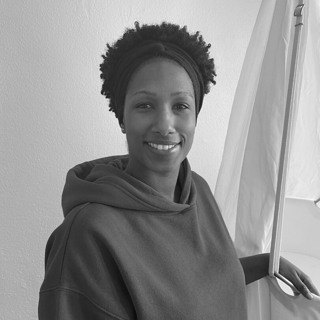 Ik vind het heel mooi dat ik bij Kindergarden veel individuele aandacht kan geven aan elke baby. Jonge baby's voeden wij altijd op schoot, óók de groente- of fruithapjes, waardoor kinderen zich geborgen en veilig voelen.
Nadia
Pedagogisch medewerker - Babygroep 
Frequently asked questions
Equal spot or waiting list - Do you have waiting lists?
Many of our locations have waiting lists because many places are currently full. We rely on cancellations or schedule changes to make a new place available for you. This makes it very difficult to estimate how long it will take before placement options come up. We offer places based on the registration date.
We also have two types of waiting lists:
an internal priority waiting list for siblings and for extra days for children who already have a place
a general waiting list for children who do not yet have a place at Kindergarden.
Register - When do I need to register on the waiting list?
We advise that you register your child as quickly as possible as this will increase your chance of a place. We will take your requirements into account and will, of course, do our utmost to accommodate you.
Equal spot or waiting list - How likely is it that I will be given a place?
That depends on various factors including preferred days, how many days you need, and how flexible you are. For example, the likelihood of a placement becoming available for one day is greater than three or four days becoming available in one go. The more flexible you are as a parent, the greater the likelihood that we will be able to offer you a place.