Even on the busiest days, our daycare feels like a space of refuge. The light, welcoming, and well-equipped rooms have a personal and intimate feel to them. You'll appreciate the comfort and convenience of our single-story building, and we look forward to showing it to you when you come take a tour! In the baby group, we observe your child's natural rhythm and assess their needs on this basis. This means that if your child is still asleep at feeding time, we'll simply wait until they wake up. Mealtimes are very important social occasions at our daycare facility and a special time for our children and staff. The children always eat their meals in our laps.

We offer a wonderful exercise room for our younger and older toddlers where they can dance, jump around, and engage in many other forms of physical activity. Our music room is where our kids are taught by our resident Kindergarden band, who introduce the children to a variety of sounds and musical instruments.

Step outside and you'll be in our stimulating urban garden, where our infants enjoy their own section directly adjacent to their group. They're shielded from the older children and can enjoy the fresh air without being interrupted. Our younger and older toddlers like to ride their bikes across the exciting activity track (featuring a natural play tunnel) or play hide-and-seek in the bamboo patch. Everything is set up to encourage them to play and explore.

We're located in Rotterdam's Kralingen district, near the downtown area. You'll pass us on the A16 highway, if you happen to be heading that way.

In this location you will find Kindergarden Waterloostraat
Baby garden

Babies can enjoy the fresh air in complete safety in their own sheltered baby garden area. And the older children can play hide-and-seek to their heart's content in the willow tunnel or in the sandpit, or race around on small bicycles or carts.

Gym

Toddlers enjoy exercising every day. This enables them to discover their bodies through play. That's why we do this outside every day or in our huge basement gym when the weather is poor. That way, everyone gets the chance to let off steam for a while.

Music room

The children can get to know various musical instruments in our own music room. We explain how they work but, of course, they can try them out for themselves!

Older toddlers

Our older toddler group focuses on each toddler's specific developmental needs. We aim to promote self-reliance and challenge them to do as much for themselves as possible, as that will be really useful when they start school!
Prev
Next
Horizontal groups
Every child lives in a world where everything impresses – and everything has an impact. That is why we work with horizontal groups at our locations.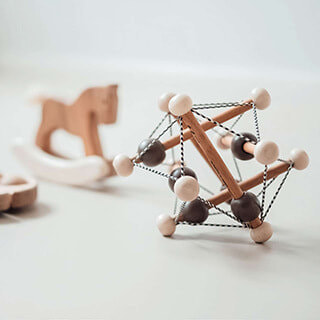 1 Baby group
0 - 2 year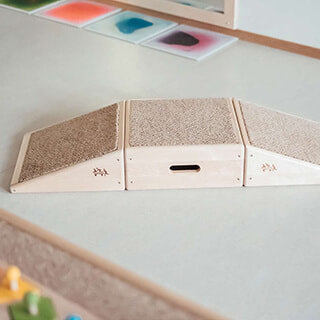 1 Infant group
1 - 3 year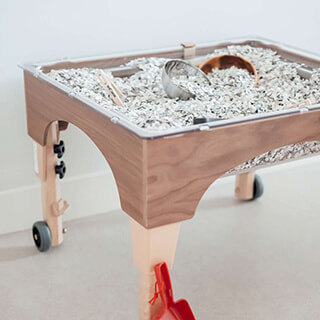 1 Toddler group
2 - 4 year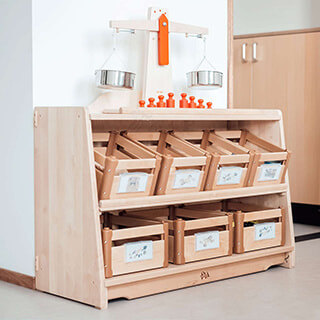 1 Older toddler group
3+ year
We're simply delighted with Kindergarden Waterloostraat. All the staff are professional, motivated, and caring and there's such a nice atmosphere in the groups; anything can be discussed. The rooms are really light and they have a lot of wooden toys, a great garden and they prepare a fresh, hot lunch every day. In short, it's a really great place for the little ones!
Tessa de Vroome
Mother of Mila (2 years)
Rates 2021
Rate per hour:
€ 9,65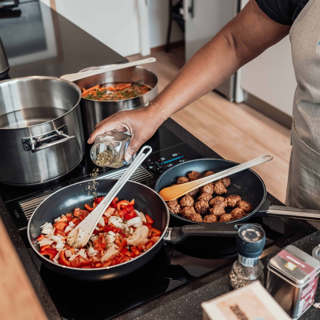 Hot lunch
Freshly and warmly prepared lunch and baby snacks.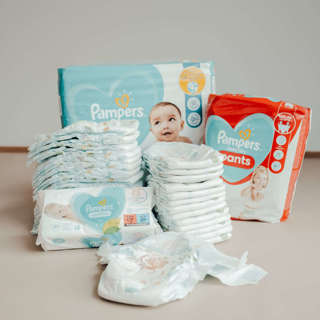 Diapers
Pampers diapers, Pampers Sensitive wipes and Naïf care products.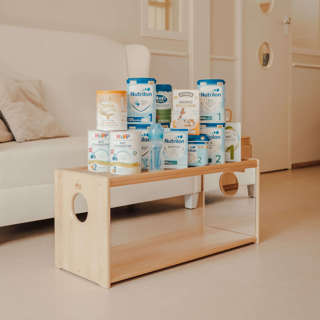 Bottle feeding
All types of bottle feeding, from Nutrilon to own brand to anti-allergens.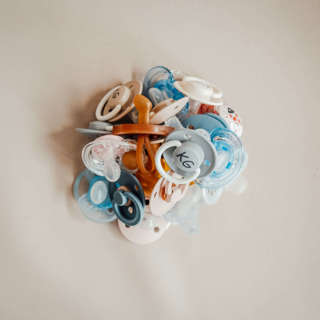 Teats & bottles
All brands of teats, bottles and sleeping bags. We follow the wishes of the parent.
LRK number and inspection report GGD
Opening hours
Monday to Friday: from 7:30 am to 6:30 pm
Meet some of our team members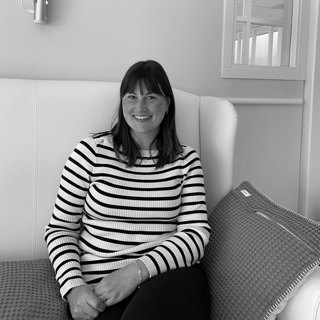 De liefde voor mijn functie als pedagogisch medewerker? Daar heb ik per dag wel 10 redenen voor. Dat zijn die kleine sprankelende oogjes, die brede glimlachjes van oor tot oor. Die lieve wondertjes die net zo blij zijn om jou te zien, als jij hen... Daar doe je het voor. Daarnaast Preventie Coach mogen zijn geeft extra betekenis. Ik ondersteun de vestiging om de veiligheid en gezondheid van onze kinderen, medewerkers en ouders te bewaken. Een mooie en tegelijkertijd spannende verantwoordelijkheid.
Danique
Pedagogisch medewerker & preventie coach
Tijdens het werken & leren op de Waterloostraat geniet ik het meest van de saamhorigheid op de vestiging. Dit inspireert mij enorm in mijn werk met de kinderen, iedereen voelt zich thuis!
Dewi
BBL-er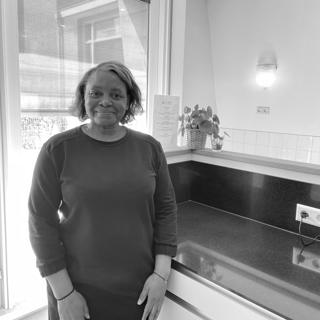 Met veel liefde bereid ik dagelijks hier de maaltijden voor de kinderen en het team van de Waterloo. Ik geniet van hoe blij de kinderen reageren bij de lunch. Tel daarbij op de hele fijne collega's en dat maakt het iedere dag op de Waterloostraat werken een klein feestje.
Madsy
Huishoudelijk medewerker 
Frequently asked questions
Equal spot or waiting list - Do you have waiting lists?
Many of our locations have waiting lists because many places are currently full. We rely on cancellations or schedule changes to make a new place available for you. This makes it very difficult to estimate how long it will take before placement options come up. We offer places based on the registration date.
We also have two types of waiting lists:
an internal priority waiting list for siblings and for extra days for children who already have a place
a general waiting list for children who do not yet have a place at Kindergarden.
Register - When do I need to register on the waiting list?
We advise that you register your child as quickly as possible as this will increase your chance of a place. We will take your requirements into account and will, of course, do our utmost to accommodate you.
Equal spot or waiting list - How likely is it that I will be given a place?
That depends on various factors including preferred days, how many days you need, and how flexible you are. For example, the likelihood of a placement becoming available for one day is greater than three or four days becoming available in one go. The more flexible you are as a parent, the greater the likelihood that we will be able to offer you a place.