There's a stunning old farm in Utrecht Leidsche Rijn in the heart of the Terwijde neighborhood. It's the oldest farm in the Netherlands. From early February 2022 we'll be opening a new daycare center and small-scale after-school care in this national monument.
The charming design of the group rooms is geared to the children's different developmental phases and of course the toys and games are age appropriate too. This farm makes everyone feel happy, including our little ones. For one, we offer a separate, adjacent baby garden: a secluded section of the premises where your child can quietly and safely enjoy the fresh air. Isn't it good to know your child is happy, comfortable, and taken care of?
You can find us in the heart of Leidsche Rijn, close to the A2 junction. Would you like to come by and get to know us? That's great! We'd be delighted to welcome you for a tour around one of our other locations in Utrecht Leidsche Rijn.
Horizontal groups
Every child lives in a world where everything impresses – and everything has an impact. That is why we work with horizontal groups at our locations.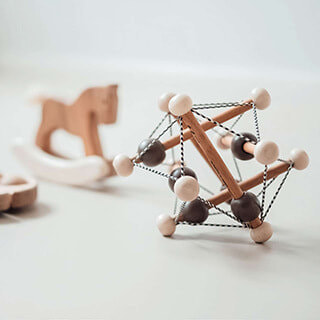 2 Babygroups
0 - 2 year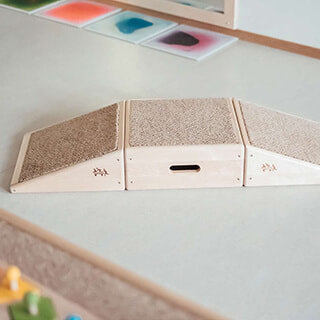 1 Infant group
1 - 3 year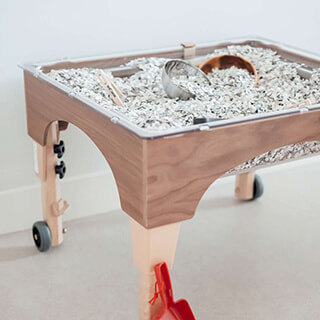 2 Toddler groups
2 - 4 year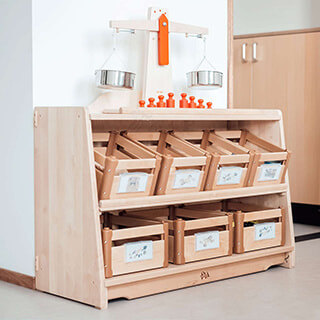 1 Older toddler group
3+ year
Rates 2021
Rate per hour:
€ 9,82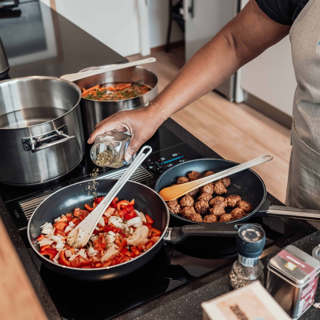 Hot lunch
Freshly and warmly prepared lunch and baby snacks.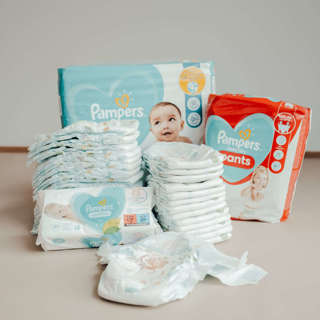 Diapers
Pampers diapers, Pampers Sensitive wipes and Naïf care products.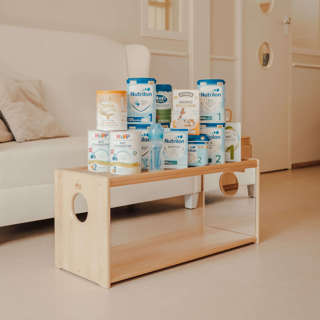 Bottle feeding
All types of bottle feeding, from Nutrilon to own brand to anti-allergens.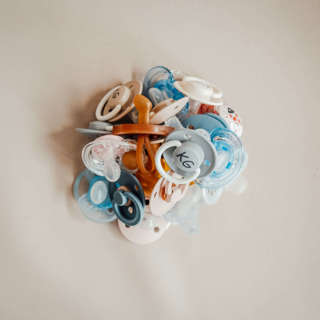 Teats & bottles
All brands of teats, bottles and sleeping bags. We follow the wishes of the parent.
Opening hours
Opens early February 2022.
From then on, the opening hours are:

Monday to Friday: from 7:30 am to 6:30 pm
Frequently asked questions
Equal spot or waiting list - Do you have waiting lists?
Many of our locations have waiting lists because many places are currently full. We rely on cancellations or schedule changes to make a new place available for you. This makes it very difficult to estimate how long it will take before placement options come up. We offer places based on the registration date.
We also have two types of waiting lists:
an internal priority waiting list for siblings and for extra days for children who already have a place
a general waiting list for children who do not yet have a place at Kindergarden.
Register - When do I need to register on the waiting list?
We advise that you register your child as quickly as possible as this will increase your chance of a place. We will take your requirements into account and will, of course, do our utmost to accommodate you.
Equal spot or waiting list - How likely is it that I will be given a place?
That depends on various factors including preferred days, how many days you need, and how flexible you are. For example, the likelihood of a placement becoming available for one day is greater than three or four days becoming available in one go. The more flexible you are as a parent, the greater the likelihood that we will be able to offer you a place.