With its homelike, open, and intimate environment, our daycare is truly a home away from home for our small community of parents and children. Siblings attending one of our three groups can actually see each other throughout the day, and all children and staff members know each other. In the baby group, we observe your child's natural rhythm and assess their needs on this basis. Mealtimes are very important social occasions at our daycare facility and a special time for our children and staff. The children always eat their meals in our laps.

We work in small groups to ensure a maximum amount of individual attention for each child. In the toddler group, we also offer activities for older toddlers: we are committed to meeting the specific development needs of this age range and help prepare them for elementary school. Our main focus is promoting these children's independence, which might include anything from learning to safely use a children's fruit knife, going to the bathroom alone, and learning to stand up for themselves.

We always take our infants into our large yard, while for our younger and older toddlers there's a sandbox, tree trunks for climbing, a slope for rolling, and a state-of-the-art bike track our kids love. The numerous large trees and shrubs are perfect for playing hide-and-seek. Thanks to one of our educational staff members who's a natural at gardening, our vegetable garden is always flourishing and verdant.

Our easily accessible location provides convenient parking facilities, and we're close to the A1 and A9 highways.

In this location you will find Kindergarden Jan Tooropstraat
English lessons

Young children's ears are incredibly receptive to the sounds of other languages. We grasp this opportunity every week so our toddlers get to know English through play. We use our hand puppets Benny and Bella for this.

Vegetable garden

We have a vegetable garden to teach the children more about nature! We sow seeds, take care of the plants, and harvest them together with the children. And the harvest? We make delicious mint water from it or eat the cucumbers, tomatoes, or strawberries together.

Large garden

Our shady garden really invites children to start discovering and playing. There's a screened area for the babies, which means that the older children can play to their heart's content on the discovery path, the bicycle circuit, and in the outdoor kitchen.

Older toddlers

Our older toddler group focuses on each toddler's specific developmental needs. We aim to promote self-reliance and challenge them to do as much for themselves as possible, as that will be really useful when they start school!
Prev
Next
Horizontal groups
Every child lives in a world where everything impresses – and everything has an impact. That is why we work with horizontal groups at our locations.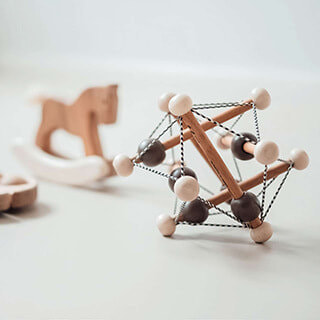 1 Baby group
0 - 2 year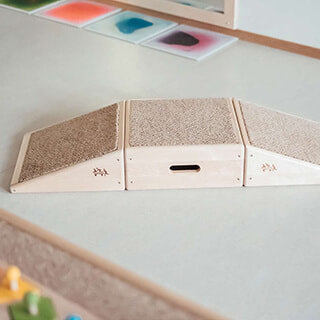 1 Infant group
1 - 3 year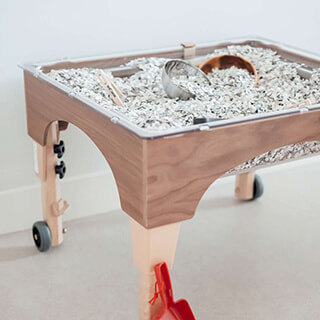 1 Toddler group
2 - 4 year
Kindergarden Weesp is a really wonderful daycare center. The location is small, which gives it a homely feel. Our children feel really at ease and have a good relationship with the staff. The daily and delicious, hot meals are a real bonus for us as our boys eat much better at the daycare center than at home. There's a beautiful garden that isn't overlooked and is really sheltered. And they also do such fun and instructive things with the children based on fun themes.
Bram Stolwijk
Father of Jesse en Sem (2 en 4 years)
Rates 2021
Rate per hour:
€ 9,76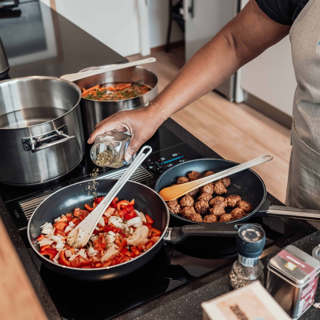 Hot lunch
Freshly and warmly prepared lunch and baby snacks.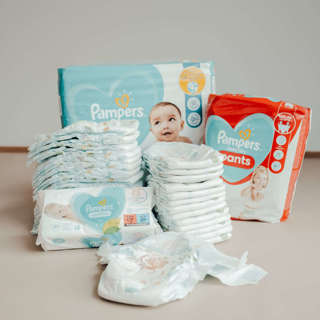 Diapers
Pampers diapers, Pampers Sensitive wipes and Naïf care products.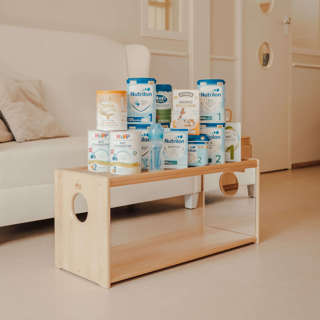 Bottle feeding
All types of bottle feeding, from Nutrilon to own brand to anti-allergens.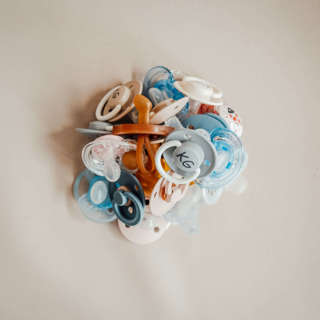 Teats & bottles
All brands of teats, bottles and sleeping bags. We follow the wishes of the parent.
LRK number and inspection report GGD
Opening hours
Monday to Friday: from 7:30 am to 6:30 pm
Meet some of our team members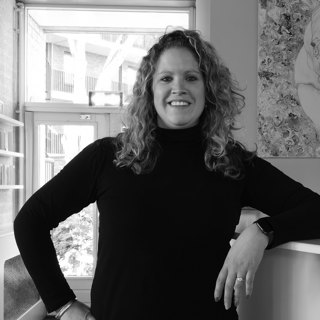 Ik werk hier al 12 jaar met veel plezier. De kinderen ervaren het als een tweede huis en ook ik voel mij er met mijn collega's helemaal thuis. Naast mijn functie als pedagogisch medewerker draag ik als preventie coach bij aan de veiligheid in en rondom de vestiging.
Anouk
Pedagogisch medewerker & preventie coach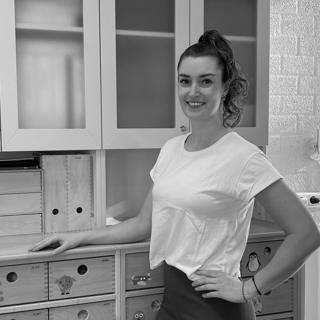 Ik kan mijn kennis en ervaring met mijn collega's delen en zelf doorgroeien! Dit maakt mijn werk veelzijdig en resulteert, naast veel plezier om te werken, in een glimlach op het gezicht van zowel collega, ouder en kind.
Jessie
Adjunct vestigingsmanager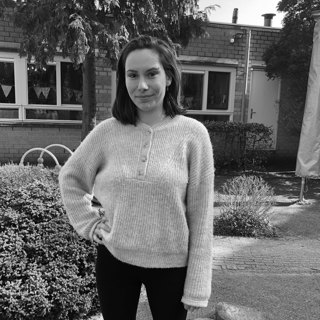 Ik heb de BBL-opleiding via de Kindergarden Academie mogen volgen. Dit heeft mij gevormd tot de pedagogisch medewerker die ik nu ben. De visie van Kindergarden, de betrokken collega's, het fijne stabiele vangnet en alle ouders en kinderen zorgen ervoor dat ik altijd geïnspireerd en gemotiveerd blijf.
Wiske
Pedagogisch medewerker
Frequently asked questions
Do you work with waiting lists?
At most centres we work with waiting lists because all places are currently filled. To make a new place available to you, we depend on cancellations or changes to the schedule. This makes it very difficult to estimate how long it will take before placement opportunities arise. We offer places based on the registration date.

We work with two types of waiting lists:
a priority waiting list for brothers and sisters and for requests for extra days from already placed children

a general one for children who have not yet been placed at Kindergarden.
When do I have to register for the waiting list?
We advise you to register your child as soon as possible to increase the chance of a place. We take your wish into account in the planning and of course do our very best to mean something to you.
What are the chances that I will get a place?
That depends on various factors: desired days, how many days it concerns and how flexible you are. For example, a chance of a place for 1 day is greater than for 3 or 4 days in one go. The more flexible you are as a parent, the greater the chance that we can make you an offer.