Our daycare is based in a mansion in the most picturesque part of the town of Zeist. The wooded area, the yard, and the whole setup all feel very homey and familiar. We have set up special corners in each of the infant groups where your child can play and relax in a safe environment. The corners also help reduce external stimuli, ensuring that our infants are not distracted as easily and can keep the focus on their play.

We use the separate crafts section for our younger and older toddlers. When it's time for creative play, we often divide the toddlers into smaller groups. This keeps things on an even keel, so we can give more attention to each individual child as they experiment with various fabrics and materials, shapes, and techniques. We love to engage in dance and music activities, and the kids have access to exercise equipment in the exercise room.

We also make sure there's plenty of room for outdoor activity to stimulate the children's motor development. Since many activities are designed to stimulate the senses, we often use sensory bins and sensory plates. Our infants have a separate sandbox, and for younger and older toddlers we offer a discovery garden with a large xylophone and a section including a sandbox, a water pump, and a bike track. We also cultivate and maintain our own vegetable garden.

Our location is close to the town center and easily accessible. There's ample parking space, and we're just 5 minutes away from the A28 highway.

In this location you will find Kindergarden Lindenlaan
Baby garden

Babies can enjoy the fresh air in complete safety in their own sheltered baby garden area. And the older children can play hide-and-seek to their heart's content in the willow tunnel or in the sandpit, or race around on small bicycles or carts.

Exercise is important

Exercise is important and that is why we often do dance activities or yoga. This develops a good way of moving. We also practice keeping balance and we develop their fine and gross motor skills. They simply love it!

Music lessons

We offer our children music lessons. It's especially important for the youngest children, as music helps them interact socially and builds confidence.

Older toddler activities

We often make a point of splitting the toddler group so that we can offer activities that are a good match for the children's different developmental phases. For instance, in the morning we start with circle time, to prepare the older toddlers (over 3s) for elementary school. 
Prev
Next
Horizontal groups
Every child lives in a world where everything impresses – and everything has an impact. That is why we work with horizontal groups at our locations.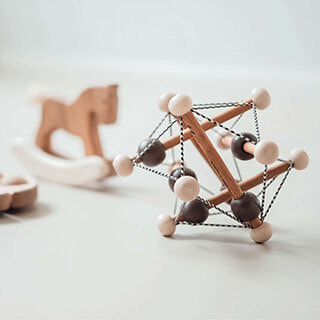 2 Babygroups
0 - 2 year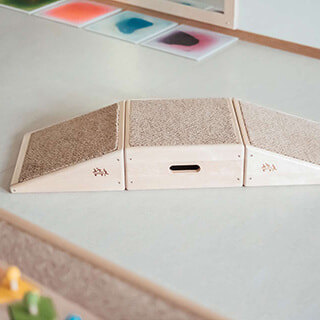 1 Infant group
1 - 3 year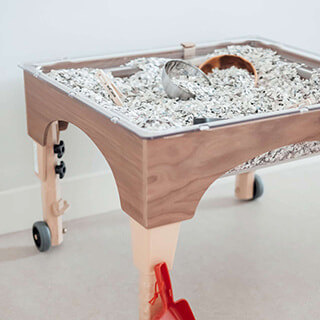 1 Toddler group
2 - 4 year
Review from a parent
Kindergarden Lindenlaan is great daycare center! All the staff are so caring and do lots of activities with the children! My children always look forward to going to the daycare center. There are also really nice play areas, both indoors and out. And it's great that the children get a varied, hot meal at lunchtime. We're more than satisfied!
Emily Opdam
Mother of Sara en Daan (2 en 4 years)
Rates 2023
Rate per hour:
€ 10,79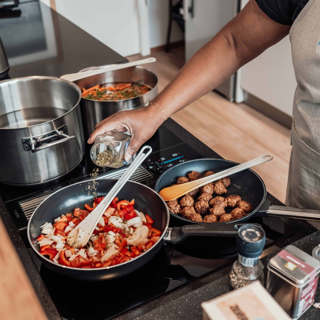 Hot lunch
Freshly and warmly prepared lunch and baby snacks.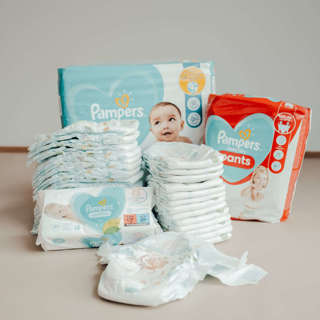 Diapers
Pampers diapers, Pampers Sensitive wipes and Naïf care products.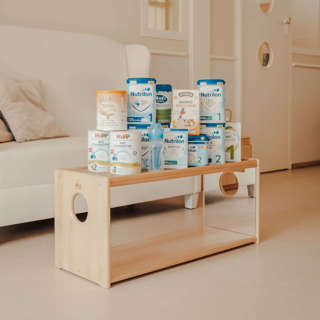 Bottle feeding
Most types of bottle feeding are available. If you have a different wish, we will do our best to order it.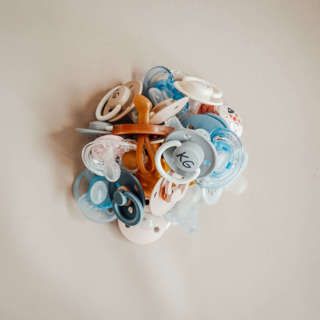 Teats & bottles
In terms of brands off teats, bottles and sleeping bags, we follow the wishes of the parent as much as possible
LRK number and inspection report GGD
Opening hours
Monday to Friday: from 7:30 am to 6:30 pm
Meet some of our team members
Frequently asked questions
Do you have waiting lists?
Many of our locations have waiting lists because many places are currently full. We rely on cancellations or schedule changes to make a new place available for you. This makes it very difficult to estimate how long it will take before placement options come up. We offer places based on the registration date.
We also have two types of waiting lists:
an internal priority waiting list for siblings and for extra days for children who already have a place
a general waiting list for children who do not yet have a place at Kindergarden.
When do I need to register on the waiting list?
We advise that you register your child as quickly as possible as this will increase your chance of a place. We will take your requirements into account and will, of course, do our utmost to accommodate you.
How likely is it that I will be given a place?
That depends on various factors including preferred days, how many days you need, and how flexible you are. For example, the likelihood of a placement becoming available for one day is greater than three or four days becoming available in one go. The more flexible you are as a parent, the greater the likelihood that we will be able to offer you a place.