The corona virus and Kindergarden
Through this page we will keep you informed of the latest developments regarding the coronavirus and our services.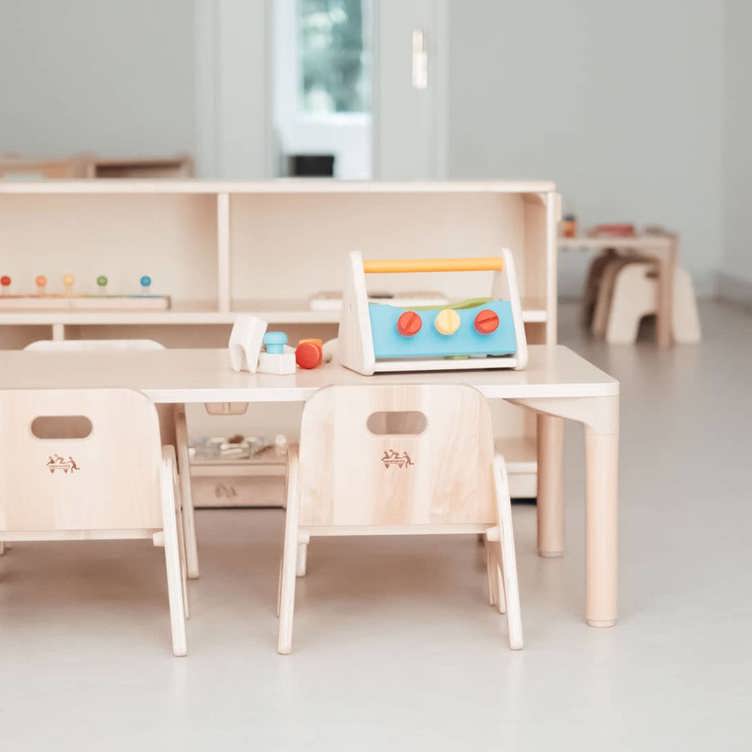 Update 3th of March 2022
As of Friday 25 February most of the measures are completely lifted. As always, we adhere to the government guidelines. For that reason, we will no longer be requiring people to keep a distance of 1.5 m from each other or wear face masks at our centres. If you prefer to keep wearing a face mask, that's not a problem at all.
Basic recommendations
As always, the health and safety of our staff, the children and their parents and staff are our main priority. For this purpose we stay alert and stick to the basic recommendations:
Wash your hands frequently and thoroughly.
If you have any symptoms, stay at home and get tested by the Municipal Health Service (GGD) or do a self-test, including if you have been vaccinated. If you test positive, go into isolation.
Ensure a good flow of fresh air indoors.

What to do if your child has cold symptoms
If your child has symptoms of a cold, you should know that we will use this decision tree as usual to assess whether your child may or may not attend childcare. For more information, please visit the government website.  
Compensation third corona-related After-school shutdown
As with previous closure periods, all parents who use after school care and continued to pay their bill in full during the closure will be compensated by the government. You will be reimbursed for your childcare co-payment by de Sociale Verzekeringsbank (SVB) in mid-June. You will then receive a co-payment allowance up to the maximum hourly rate. This also applies to parents who are forced to use emergency childcare. For more information, you can check the website of the Dutch General Government and SVB:

Kindergarden compensated parents who do not use emergency childcare for the portion above the maximum hourly rate.
Developments concerning the corona virus
We keep on following the developments concerning the corona virus. And we will continue to follow the advice and guidelines from our public health service (GGD), the government and National Institute for Public Health and Environment (RIVM).
The most important and most up to date source of information is the RIVM website. On the government website you can also find 'Frequently asked questions from parents about corona virus and day care.'
Unable to find an answer to your question? Please get in touch with your location manager, we will gladly answer your questions.