Our gardens are an adventure!
Playing outdoors isn't only healthy, your child learns and plays differently than they do indoors. That's why we pay as much attention to our gardens as we do to the design of our indoor spaces. And we go outdoors every day, whatever the weather. Because isn't jumping in puddles just as much fun as playing in the sandpit when it's sunny?
A Kindergarden garden really invites children to start discovering and playing.
Hiske van Dijk
Location manager at Kindergarden
Find a Kindergarden near you
Related info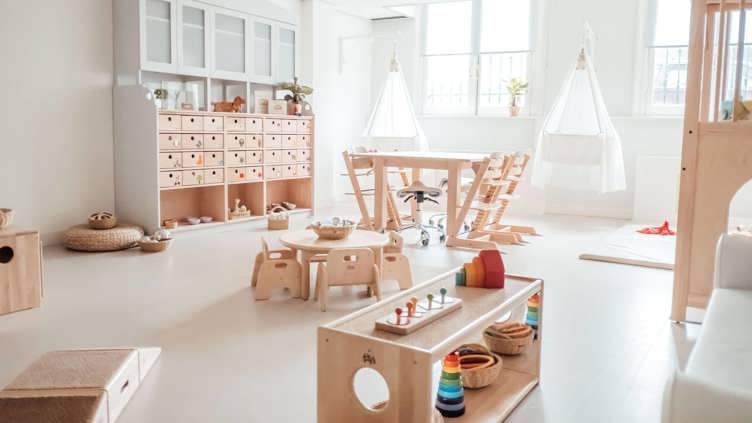 Why does Kindergarden use horizontal groups?
Did you know that a baby plays and learns with its whole body? Preferably in a calm environment? And that infants need to burn energy to develop strength and coordination? And toddlers? Yes, they mainly want to do everything by themselves. They learn to share through play and gradually start to understand their own responsibilities. In a nutshell: everything in every child's world makes an impression - and everything also has influence. And that's why our locations use horizontal groups.
Read more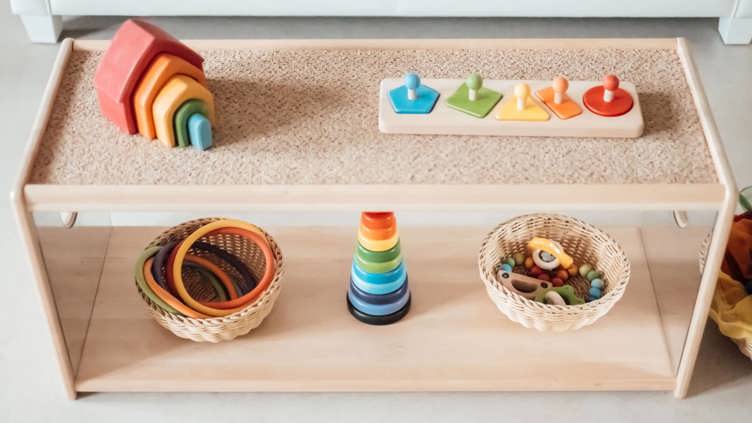 Our interior and play equipment: looking through the eyes of your child
Walk into any of the groups and you'll see clearly marked corners and play equipment everywhere. They invite you to investigate and play! We'd be delighted to tell you how we use our furniture at the locations. Like the play equipment, we ensure that this grows with your child.
Read more