The old town hall in the town of Hillegersberg is a great place and the perfect location for a daycare center. Our building has attractive, large, and bright spaces for the children, where they can run around as much as they like. The old wedding hall currently serves as a playroom for our older toddlers. Our childcare workers can give you practical advice on any issues facing new parents, for example if your child is not yet sleeping properly at home, or about nutrition or nursing.

Our two infant sections on the first floor each have their own porch, ensuring that the children in each of these sections can always play without disruption. As soon as they're ready, we let them head outside. Every morning, we offer an exercise class for older toddlers who are interested, where they learn (through play) about their bodies and what they can do.

In our backyard, the kids can let off some steam and explore their environment. An old-growth tree has been converted into a gnome home, which you'll find in our bamboo forest (where our kids like to hide). We've also set up a play and bike track in the yard, where children can run around freely and ride their bikes without bothering the playing kids in the center of the yard.

You can't miss our location: you'll find us on the corner of Straatweg and C.N.A. Looslaan.

In this location you will find Kindergarden Straatweg
Baby garden

Babies can enjoy the fresh air in complete safety in their own sheltered baby garden area. And the older children can play hide-and-seek to their heart's content in the willow tunnel or in the sandpit, or race around on small bicycles or carts.

English lessons

Young children's ears are incredibly receptive to the sounds of other languages. We grasp this opportunity every week so our toddlers get to know English through play. We use our hand puppets Benny and Bella for this.

Toddler dance and yoga

Exercise is important, which is why we offer weekly toddler dance and yoga. This develops a good way of moving. We also practice keeping balance and we develop their fine and gross motor skills. They simply love it!

Older toddlers

Our older toddler group focuses on each toddler's specific developmental needs. We aim to promote self-reliance and challenge them to do as much for themselves as possible, as that will be really useful when they start school!
Prev
Next
Horizontal groups
Every child lives in a world where everything impresses – and everything has an impact. That is why we work with horizontal groups at our locations.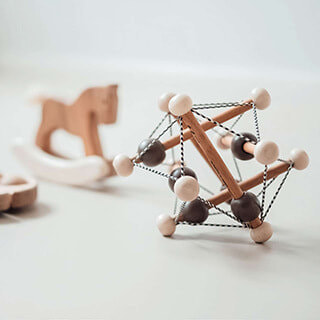 2 Babygroups
0 - 2 year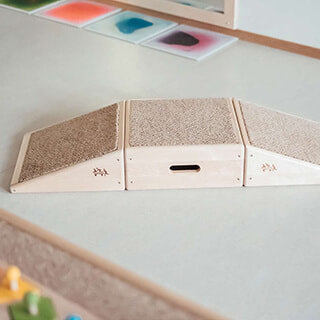 1 Infant group
1 - 3 year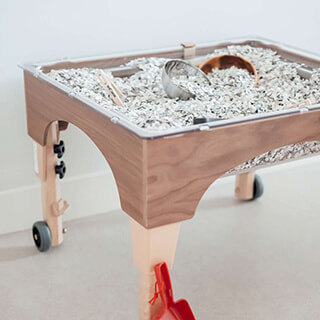 2 Toddler groups
2 - 4 year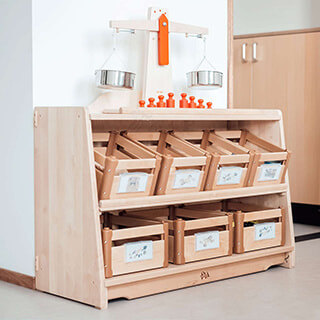 1 Older toddler group
3+ year
Kindergarden Straatweg is a really great and stunning daycare center with caring and professional staff where you can leave your child with complete peace of mind. The children are challenged, there are so many fun initiatives in the group and they always eat a fresh, hot lunch. It's also great that they keep you up-to-date during the day via the app!
Amy Verkerk
Mother of Yara (2 years)
Rates 2021
Rate per hour:
€ 9,99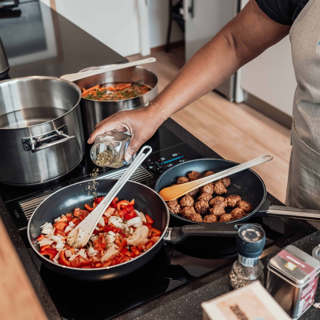 Hot lunch
Freshly and warmly prepared lunch and baby snacks.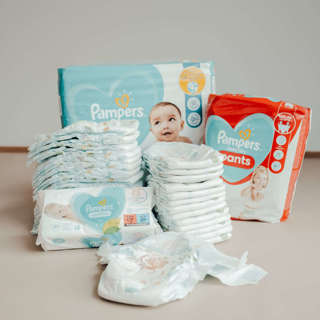 Diapers
Pampers diapers, Pampers Sensitive wipes and Naïf care products.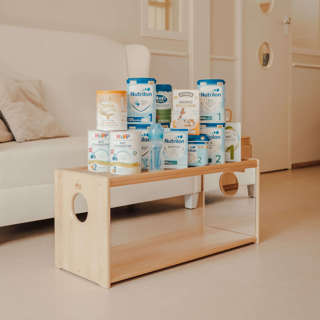 Bottle feeding
All types of bottle feeding, from Nutrilon to own brand to anti-allergens.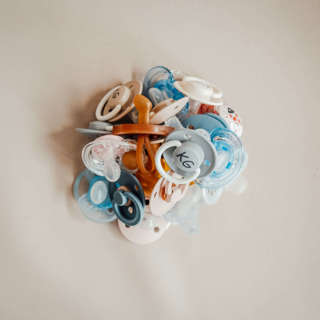 Teats & bottles
All brands of teats, bottles and sleeping bags. We follow the wishes of the parent.
LRK number and inspection report GGD
Opening hours
Monday to Friday: from 7:30 am to 6:30 pm
Meet some of our team members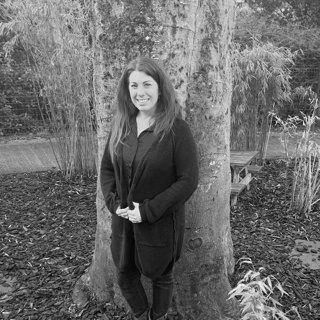 Mijn functie is ontzettend veelzijdig! Naast het werken op de groep ondersteun ik de vestigingsmanager bij haar taken. Mijn functie is zo ingericht dat ik een hele dag kan besteden aan het werken op kantoor en drie dagen aan het werken op de groep.
Christel
Adjunct vestigingsmanager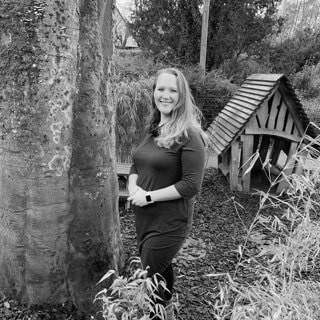 De eerste brabbel geluiden, de eerste keer omrollen al deze mijlpalen maken mijn werk elke dag weer een nieuw avontuur. Een avontuur om samen met ouders te doorlopen en van te genieten. 
Kiméra
Pedagogisch medewerker - Babygroep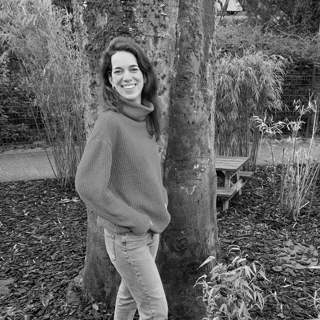 Ik geniet elke dag van het contact wat ik heb met de kinderen en de pedagogisch medewerkers. Met elkaar werken we aan een positief pedagogisch klimaat waarbij de kinderen zich volledig op hun eigen manier mogen ontwikkelen.
Myrna
Pedagogisch expert 
Frequently asked questions
Do you work with waiting lists?
At most centres we work with waiting lists because all places are currently filled. To make a new place available to you, we depend on cancellations or changes to the schedule. This makes it very difficult to estimate how long it will take before placement opportunities arise. We offer places based on the registration date.

We work with two types of waiting lists:
a priority waiting list for brothers and sisters and for requests for extra days from already placed children

a general one for children who have not yet been placed at Kindergarden.
When do I have to register for the waiting list?
We advise you to register your child as soon as possible to increase the chance of a place. We take your wish into account in the planning and of course do our very best to mean something to you.
What are the chances that I will get a place?
That depends on various factors: desired days, how many days it concerns and how flexible you are. For example, a chance of a place for 1 day is greater than for 3 or 4 days in one go. The more flexible you are as a parent, the greater the chance that we can make you an offer.