Study days a great success
News
The Kindergarden study days are two days in the year when location teams work together on important topics, gain new knowledge and get to know each other in a different way. Many locations have already completed their first study day. What did they all do and learn? How did they experience the first study days? Take a look and have a read!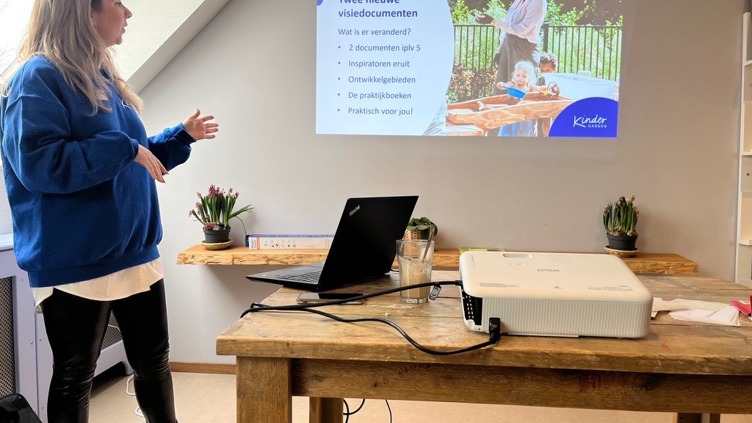 What do locations work on during a study day?
We cover a huge range of topics during a study day, including a focus on our childcare quality. Some locations, such the Bergse Linker Rottekade location, provided practical first aid training, while others gave reporting code training and health and safety training. We also focused on childcare, communication, our HEART Principles (our core values) and vitality.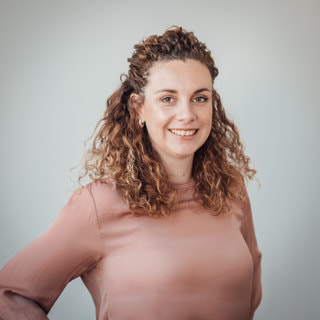 The study day was an amazingly positive day. There was a great balance between different activities, working methods and information-giving. And we were able to apply everything in practice too. It was such an educational and inspiring day!
Lize van den Hoogen - van de Linde
Childcare Expert Plus
Creative development is another relevant theme and was the focus of the study day at our Almere and Amsterdam Stadstimmertuin locations. Colleagues were challenged to get creative and to use this the with the children the very next day.
A taster of the day
Our colleagues reported that the study days had a positive impact on cooperation, job satisfaction, quality and personal development. The days enabled all colleagues to spend time together and really get down to business. It was so nice that everyone was present at the same time and could see and speak to each other in person, especially after the past few years when this wasn't always possible.

Fleur de Laat, Location Manager at Oisterwijk Burg. Verwielstraat: 'The best thing about the study day was that it was something just for us. As we were allowed to decide on the key themes of the day ourselves, I knew the day would match my needs and prove invaluable. Our location chose 'Find your own Vitality and Energy'. It was a great day where we started out as individuals and ended as a team. We really connected and created a fantastic team spirit. We talked about our passion for the profession, and it was great to have the time to interact differently as a team and get to know each other better.'

Looking forward to more great study days!