Welcome to our fun and friendly daycare, which is located in a quiet residential neighborhood. You'll feel at home right away! Our close-knit team knows all the children and parents, and the children are also familiar with all members of staff. In the baby group, we observe your child's natural rhythm and assess their needs on this basis. This means that if your child is still asleep at mealtime, that's no problem at all – we'll feed them as soon as they wake up. Mealtimes are very important social occasions at our daycare facility and a special time for our children and staff. The children always eat their meals in our laps.

Our toddlers like to actively discover the world around them, which we observe every day on and around our mezzanine, where our kids come up with all kinds of adventurous fantasy games. Sometimes we break up the toddler group, with one half going outside to run and play around and the other group doing crafts. Arts and crafts helps children to learn resourcefulness and teaches them to figure out how to use the tools available to them. We provide a variety of materials and accessories and watch as the kids let their creativity flow.

In a secluded patch of the baby garden, our youngest charges can enjoy the fresh air and move around freely in safety as the older children hide in the peekaboo bush, ride their bikes across the bike track, or play in the sandbox or outdoor kitchen. The green garden of this former convent is large enough to allow all three groups to play outside at the same time.

Our location is very easily accessible for Leiden residents, and Leiden University Medical Center (LUMC) is just 10 minutes away.

In this location you will find Kindergarden Rhijngeesterstraatweg
Baby garden

Babies can enjoy the fresh air in complete safety in their own sheltered baby garden area. And the older children can play hide-and-seek to their heart's content in the willow tunnel or in the sandpit, or race around on small bicycles or carts.

English lessons

Young children's ears are incredibly receptive to the sounds of other languages. We grasp this opportunity every week so our toddlers get to know English through play. We use our hand puppets Benny and Bella for this.

Discovery garden

Our shady garden really invites children to start discovering and playing. There's a screened area for the babies, which means that the older children can play to their heart's content on the discovery path, the bicycle circuit, and in the outdoor kitchen.

Toddler gymnastics

Toddlers love exercise, as this enables them to discover their bodies through play. That's why we do this every morning with them during our toddler gymnastics. We use stories to get the children moving and challenge them to make their own contributions.
Prev
Next
Horizontal groups
Every child lives in a world where everything impresses – and everything has an impact. That is why we work with horizontal groups at our locations.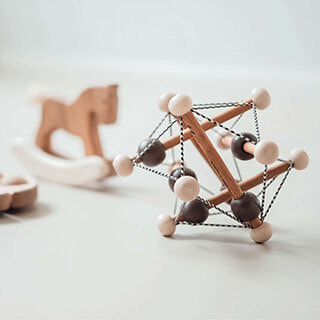 1 Baby group
0 - 2 year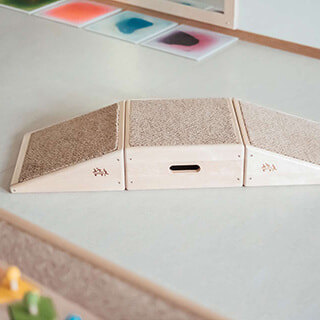 1 Infant group
1 - 3 year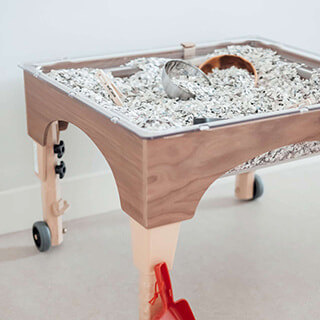 1 Toddler group
2 - 4 year
Both my daughters have loved spending three days a week with the professional and friendly staff at Kindergarden Oegstgeest. They enjoy a healthy and varied organic meal at lunchtime and they play such fun games that really help our children's development. All things considered, I'm more than satisfied and I would recommend Kindergarden to everyone.
Mitchel Hogenbos
Father of Emma en Yara (4 en 5 years)
Rates 2022
Rate per hour:
€ 9,37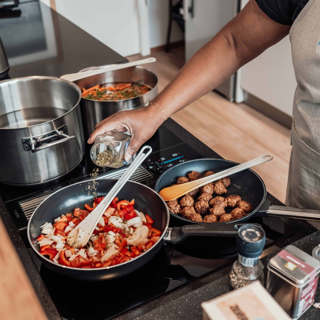 Hot lunch
Freshly and warmly prepared lunch and baby snacks.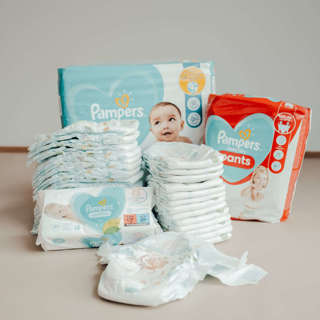 Diapers
Pampers diapers, Pampers Sensitive wipes and Naïf care products.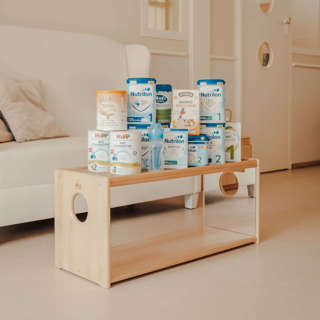 Bottle feeding
Most types of bottle feeding are available. If you have a different wish, we will do our best to order it.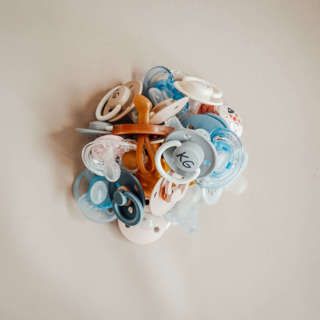 Teats & bottles
All brands of teats, bottles and sleeping bags. We follow the wishes of the parent.
LRK number and inspection report GGD
Opening hours
Monday to Friday: from 7:30 am to 6:30 pm
Meet some of our team members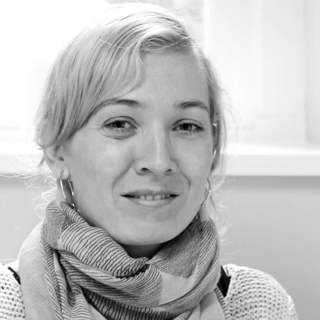 Als collega's in een klein team kennen we elkaar goed. We vullen elkaar aan waar nodig en staan altijd voor elkaar klaar. Samen zorgen we ervoor dat alle kinderen elke dag opnieuw een heerlijke dag beleven.
Marika
Pedagogisch medewerker - Dreumesgroep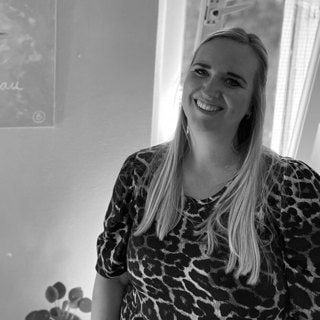 Een vaste dagindeling zorgt voor structuur en duidelijkheid, die voorspelbaarheid is van groot belang voor het ontwikkelen van zelfvertrouwen. De kinderen weten waar ze aan toe zijn, dat maakt dat ze zich veilig en vertrouwd voelen. Daarbij is elk kind uniek, we kijken naar de individuele behoefte en spelen hier op in. 
Marjon
Adjunct vestigingsmanager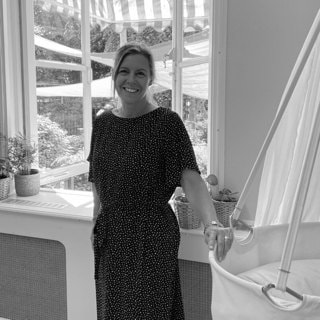 Frequently asked questions
Equal spot or waiting list - Do you have waiting lists?
Many of our locations have waiting lists because many places are currently full. We rely on cancellations or schedule changes to make a new place available for you. This makes it very difficult to estimate how long it will take before placement options come up. We offer places based on the registration date.
We also have two types of waiting lists:
an internal priority waiting list for siblings and for extra days for children who already have a place
a general waiting list for children who do not yet have a place at Kindergarden.
Register - When do I need to register on the waiting list?
We advise that you register your child as quickly as possible as this will increase your chance of a place. We will take your requirements into account and will, of course, do our utmost to accommodate you.
Equal spot or waiting list - How likely is it that I will be given a place?
That depends on various factors including preferred days, how many days you need, and how flexible you are. For example, the likelihood of a placement becoming available for one day is greater than three or four days becoming available in one go. The more flexible you are as a parent, the greater the likelihood that we will be able to offer you a place.