Our premises are centrally located in the green Floriande district. We are in the same building as the health center, which also houses the midwife center. Our building is open and light, and offers the children plenty of space. And yet it has such a homely feel that the youngest ones have all the peace and quiet they need.
The children can exercise to their heart's content in our exercise area. We also have lots of great partnerships with various sport and game theme partners. For instance, there are toddler dance and judo lessons for children from 2.5 years of age.
Outdoors, children have more freedom and tend to feel more independent. That's why we designed our garden specifically for this purpose. Each group has its own section of the garden, and even the youngest ones can enjoy the fresh air in their own separate and sheltered area. The children can hide in the garden, join their friends, or just spend time on their own. After all, kids can't keep running around all day, can they?
We are easily accessible from various directions, also for parents and children from outside Hoofddorp.
Rates 2021
Rate per hour:
€ 9,14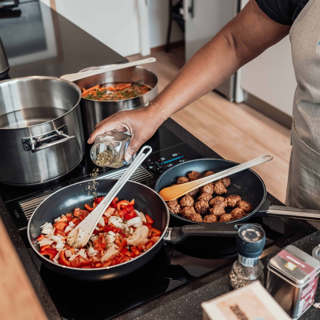 Hot lunch
Freshly and warmly prepared lunch and baby snacks.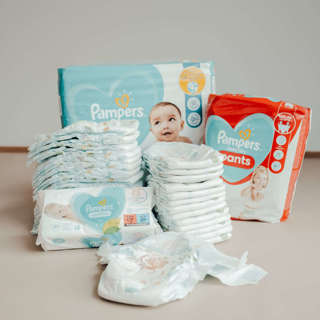 Diapers
Pampers diapers, Pampers Sensitive wipes and Naïf care products.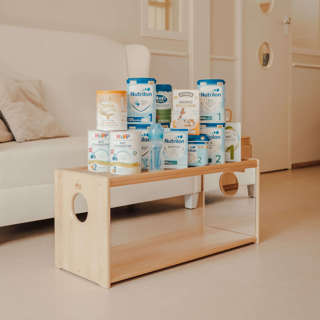 Bottle feeding
All types of bottle feeding, from Nutrilon to own brand to anti-allergens.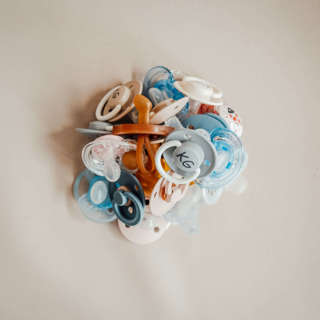 Teats & bottles
All brands of teats, bottles and sleeping bags. We follow the wishes of the parent.
LRK number and inspection report GGD
LRK number: 128462115

Inspection report GGD:
Extra informatie over veiligheid volgt na de inspectie door de GGD.
Opening hours
Monday to Friday: from 7:30 am to 6:30 pm
Frequently asked questions
Do you work with waiting lists?
At most centres we work with waiting lists because all places are currently filled. To make a new place available to you, we depend on cancellations or changes to the schedule. This makes it very difficult to estimate how long it will take before placement opportunities arise. We offer places based on the registration date.

We work with two types of waiting lists:
a priority waiting list for brothers and sisters and for requests for extra days from already placed children

a general one for children who have not yet been placed at Kindergarden.
When do I have to register for the waiting list?
We advise you to register your child as soon as possible to increase the chance of a place. We take your wish into account in the planning and of course do our very best to mean something to you.
What are the chances that I will get a place?
That depends on various factors: desired days, how many days it concerns and how flexible you are. For example, a chance of a place for 1 day is greater than for 3 or 4 days in one go. The more flexible you are as a parent, the greater the chance that we can make you an offer.